Products that feed your mind, body, and soul! With He Be G-Bees, healthy living & young skin is as simple as A-BEE-SEA!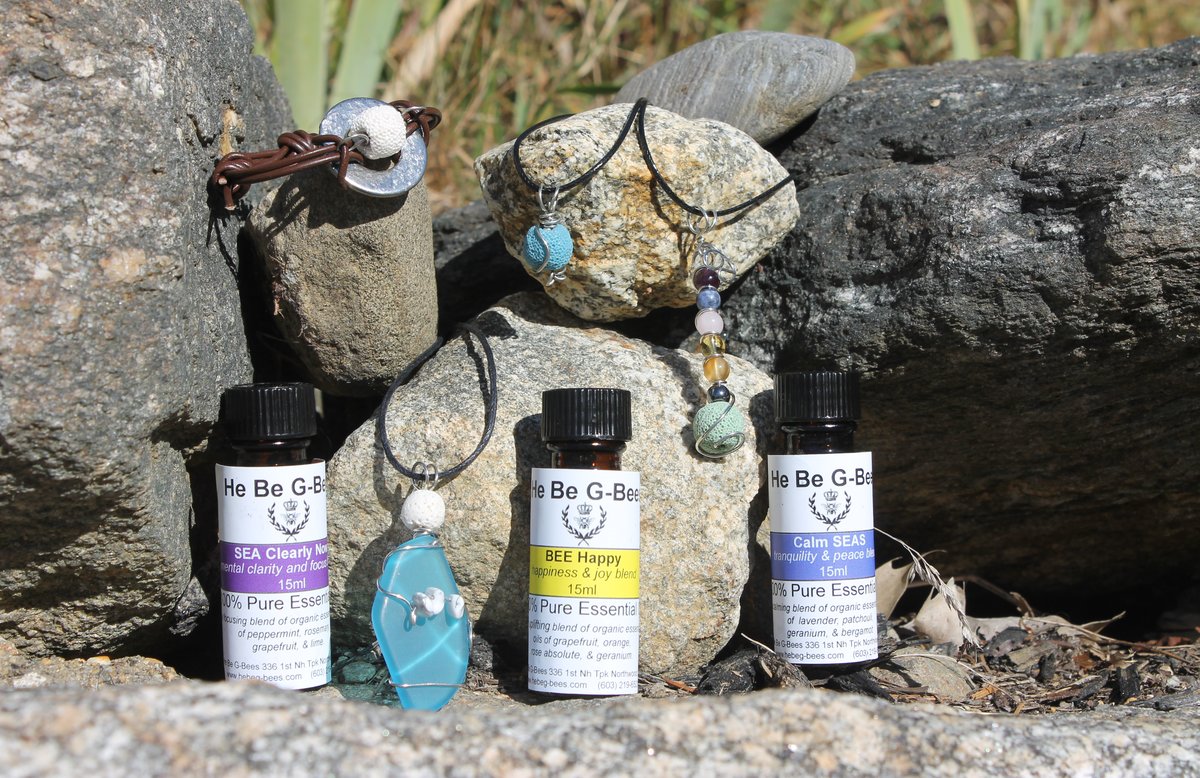 From Botanical to Bottle
Purity and quality
. Those two words are the gold standard for essential oils.
He Be G-Bees uses only essential oils from plants that are indigenously, organically, ethically, and sustainably grown & harvested.