Coffee Scrub - IRISH CREAM 8oz
An international hit blended with a world-renowned, high octane robusta brew. Just grab your passport to enjoy its voluptuous mouthfeel and warm, earthy flavors. The flavor of rich creamy chocolate, soft warm vanilla, and toasted almonds with just the right touch of mint will delight your palate and feed your body with the benefits of:
** Organic Fair Trade
*Organic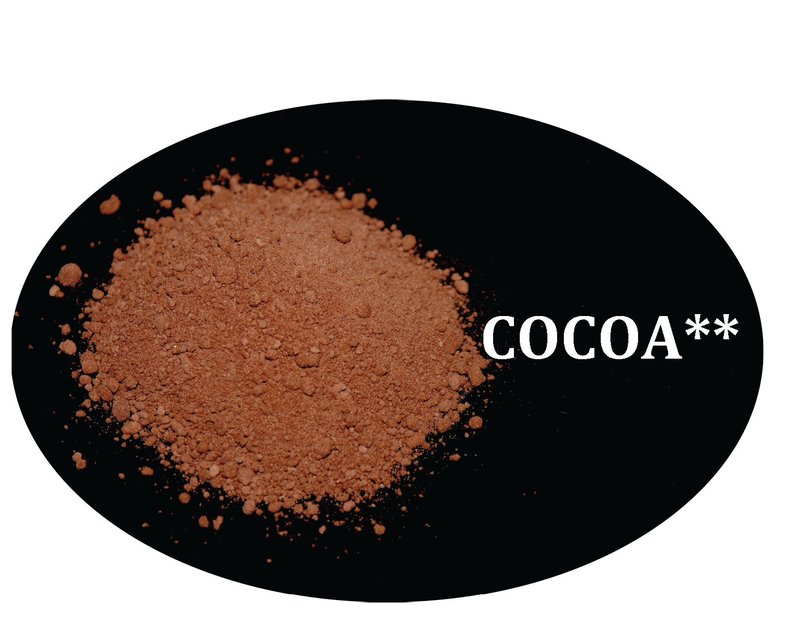 Packed with antioxidants and anti-inflammatory properties that help firm and renew skin cells; compounds found in cocoa promote healthy cellular development and promote healthy skin tissue.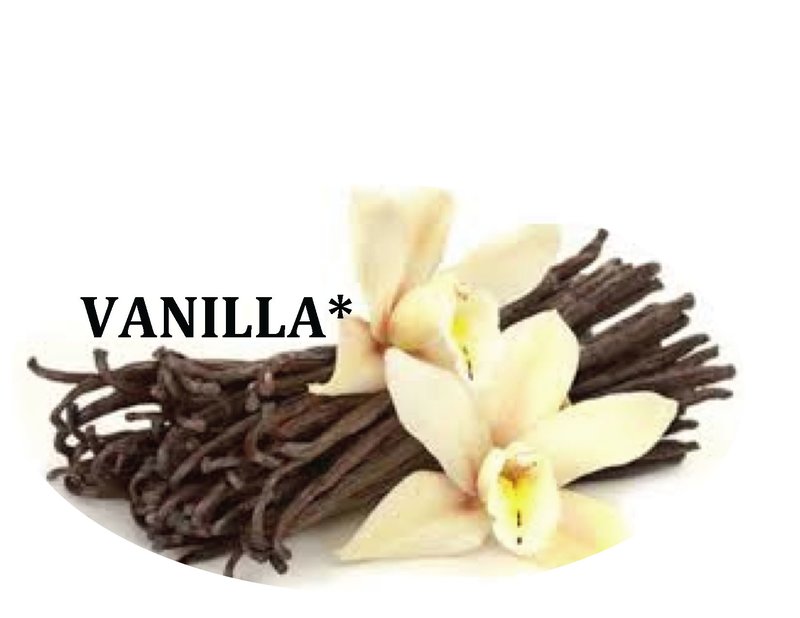 Has antibacterial properties that help to cleanse your skin, making it oil and dirt free, reducing pimples and acne; rich in Vitamin B complex and antioxidants which contribute to healthy skin and prevent damages caused by pollutants and toxins in the environment; and soothes burns.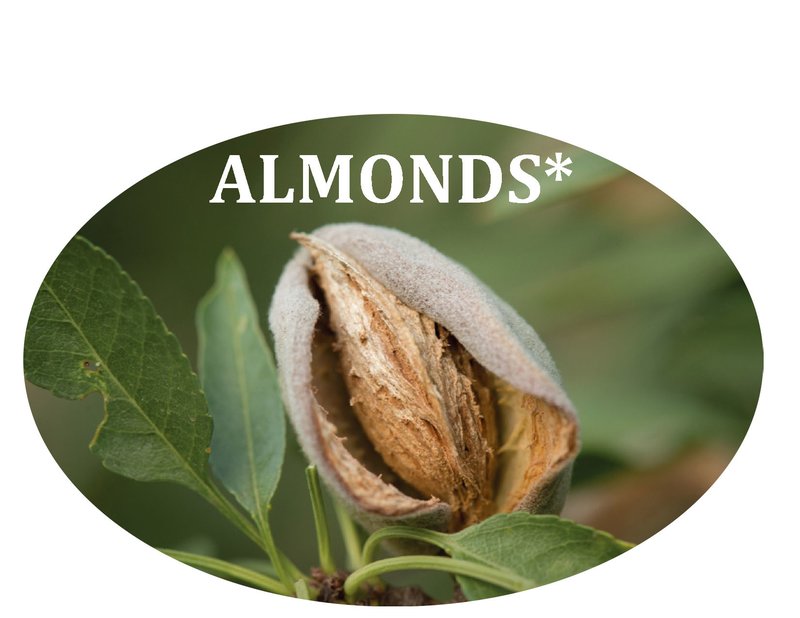 Packed with Vitamin E, an antioxidant, which helps in preventing cell damage, including damage caused by the sun's rays.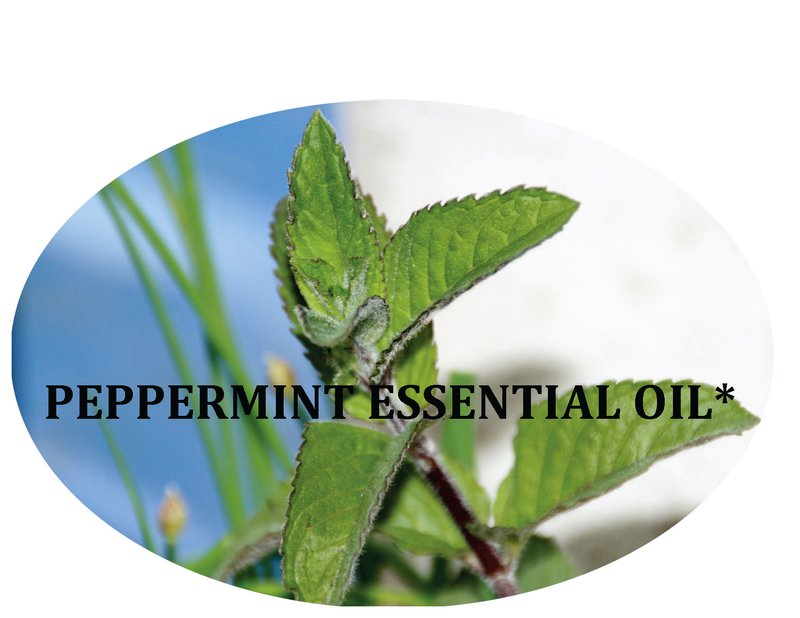 Has antiseptic and astringent properties with a cooling action (when hot) and warming action (when cold) that can help to relieve itching, inflammation, and sunburn while softening the skin and removing blackheads.
Inside every jar of scrub you will find fair trade Robusta coffee beans* (roasted and ground on-site), Dead Sea Salts, dark brown sugar* (made on-site from fair trade sugar* and blackstrap unsulfured molasses*), bladderwrack seaweed (sustainably harvested by hand from the Gulf of Maine), colloidal oatmeal* (made on-site), honey*, beeswax*, safflower oil*, mango butter*, unrefined fair trade cocoa butter*, sweet almond oil*, Vitamin E, and Citric Acid (a type of alpha hydroxy acid) (*organic). So what are the benefits of these stellar ingredients? Read below to find out…
· Targets cellulite, stretch marks, varicose veins, and scars
· Helps to prevent and reduce inflammation and redness, making it useful for eczema, psoriasis, rosacea, and acne
· Aids in the reduction of eye puffiness and non-hereditary dark circles under the eyes
· Packed with antioxidants that fight free radicals which cause premature skin aging (the appearance of wrinkles, sun spots, and lack of elasticity), thus improving
· Helps normalize skin's pH
· Helps to give skin a healthy glow, promote elasticity and reduce the appearance of wrinkles with its lubricating and hydrating properties
· Helps prevent blackheads and acne by penetrating deep into the skin, softening and dislodging the dirt and debris accumulated in the skin pores and hair follicles
· Nourishes and hydrates the skin with essential vitamins and minerals
· Tightens and smoothes the skin