Ultra Strength 450mg CBD Oil Lotion spf15 - Organic, Unrefined, Full Spectrum - 9.5oz
$45.00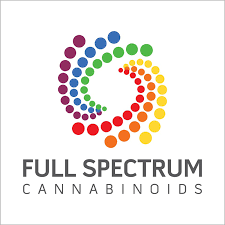 Full spectrum unrefined organic CBD oil from industrial hemp cold pressed from Denmark 
Darker and rawer...
the way mother nature intended!
*Enhanced with the therapeutic benefits of organic essential oils of frankincense, myrrh, turmeric, wintergreen, geranium, 
  ginger, & orange
*Aids in the relief of pain & inflammation associated with arthritis, fibromyalgia, tendonitis, shingles, and sore muscles
*Helps prevent the breakdown of cartilage tissue
*Helps reduce stiffness in joints
*Beneficial for skin conditions such as eczema, psoriasis, and dermatitis
*Reduces appearance of fine lines and wrinkles
*Nourishes & softens the skin
*Improves skin's texture & appearance
*Promotes moisture retention on the skin
*Easily absorbs into the skin
DIRECTIONS: Gently massage onto affected area
Ingredients: Aqua, virgin organic full spectrum Cannabis Sativa L (hemp) oil, organic unrefined coconut oil, sunflower seed oil, apricot kernel oil, organic virgin shea nut butter, organic aloe vera,  polysorbate 20 (fruit derived), cetearyl alcohol (vegetable derived), glyceryl stearate (derived from vegetables), potassium sorbate & organic essential oils of  frankincense, myrrh,  tumeric, ginger, wintergreen, geranium, & orange. 
The above statements have not been evaluated by the Food & Drug Administration. This product is not intended to diagnose, treat, cure, or prevent any disease.