Soothe & Smooth - 5oz
This therapeutic bar is ready to come to the rescue of even the most irritated skin with its powerful Fantastic Four super hero essential oil blend.
*organic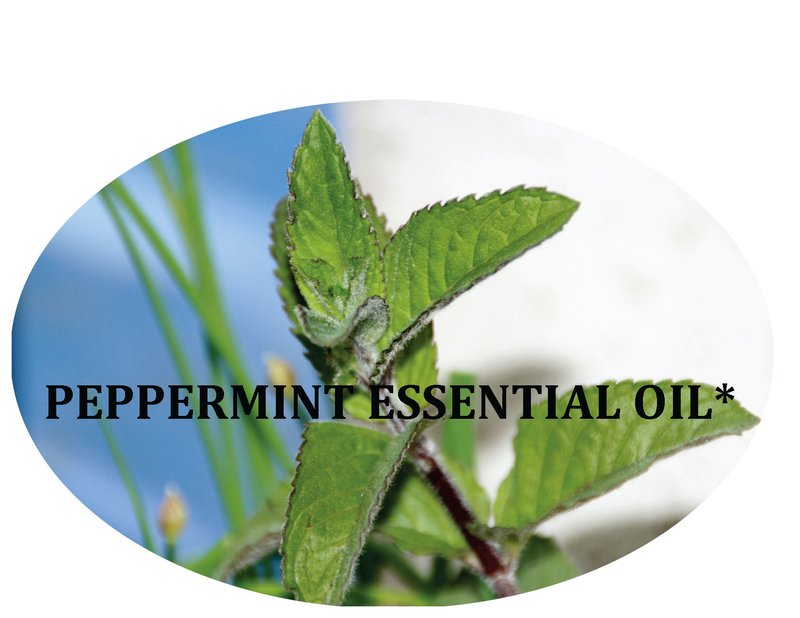 Our 1st hero has many benefits for the skin beyond the fresh, piercing, minty aroma that can clear the head as it awakens and cools the body. Peppermint contains Omega-3 fatty acids, iron, magnesium, calcium, vitamins A and C, minerals, potassium, manganese, and copper working together to have a strong healing effect on the skin. It has astringent, antiseptic, and anti-inflammatory properties to help balance pH levels of the skin, brighten up dull skin, and fight sunburn.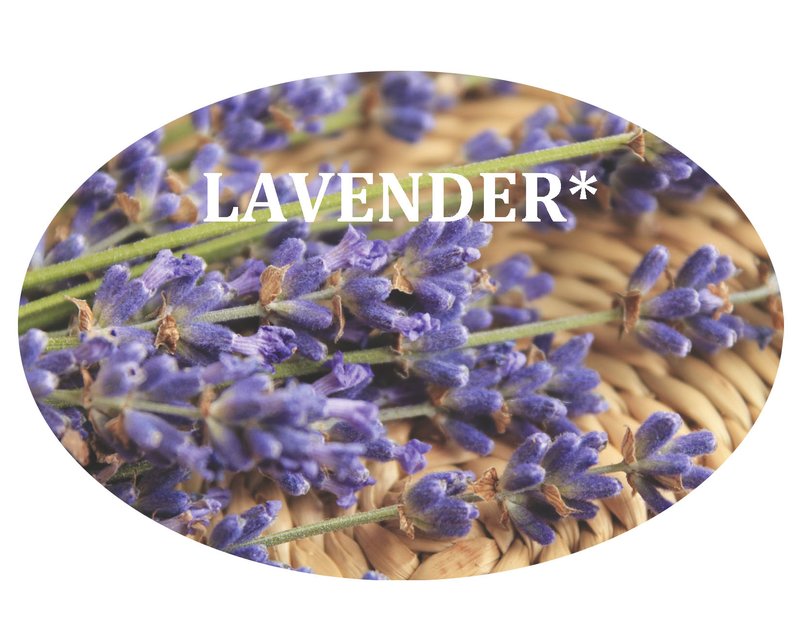 Our 2nd super hero, enters with its sweet, floral-herbaceous aroma and many benefits to the skin: anti-inflammatory and antiseptic properties that inhibit bacteria growth, beneficial in healing burns, and acts as a pain reliever; helps treat scars; aids in the treatment of eczema (relieves itching and reduces symptoms); decongests irritated areas on skin by adding moisture, thereby accelerating the healing process; contains powerful antioxidants that can fight against the harmful effects of pollutants on the skin (detoxify skin); can help heal insect bites and act as insect repellant; softens and hydrates skin; tones and makes skin firm as it boosts circulation (resulting in an adequate supply of oxygen and nutrition to skin cells – this helps in keeping cells healthy and boosting their renewal process).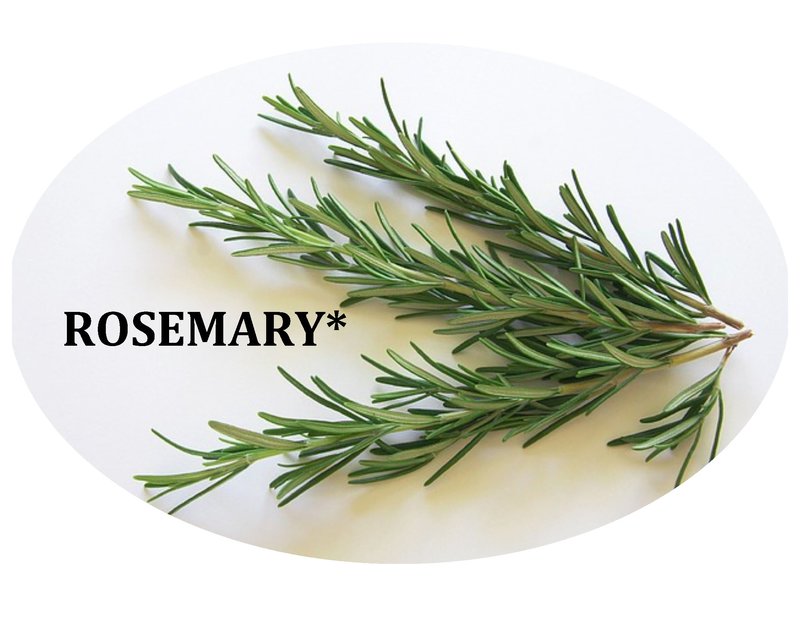 Hero #3 with its refreshing herbal fragrance that is crisp, clean, woody, and balsamic, has many beneficial properties for the skin (to include anti-inflammatory and astringent). Suitable for all skin types, it contains phytonutrients, antioxidants, essential acids, iron, and calcium that effectively rejuvenate skin (rehydrates and tones). Beneficial for dermatitis, eczema, psoriasis, and healing burns.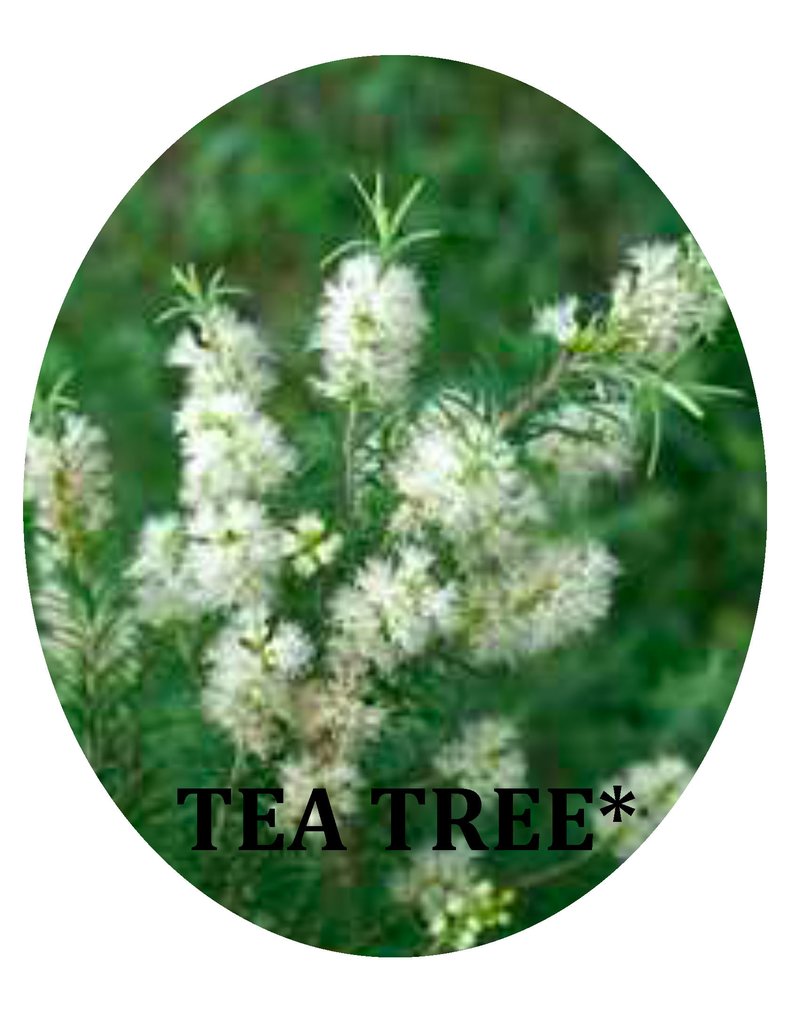 And last, but not least, super hero #4 has a fresh, clean aroma that refreshes and revitalizes the body with its excellent cleansing properties. It promotes healthy skin – reduces dark spots and blemishes, soothes razor burns, helps dry skin (skin stays hydrated longer leaving skin feeling soft, supple, and glowing). Tea tree is helpful with many skin conditions including cuts, burns, sores, sunburn, warts, rashes, and athlete's foot, all of which benefit from tea tree's antibiotic, antiviral, antifungal, antiseptic, and bacteriacide properties.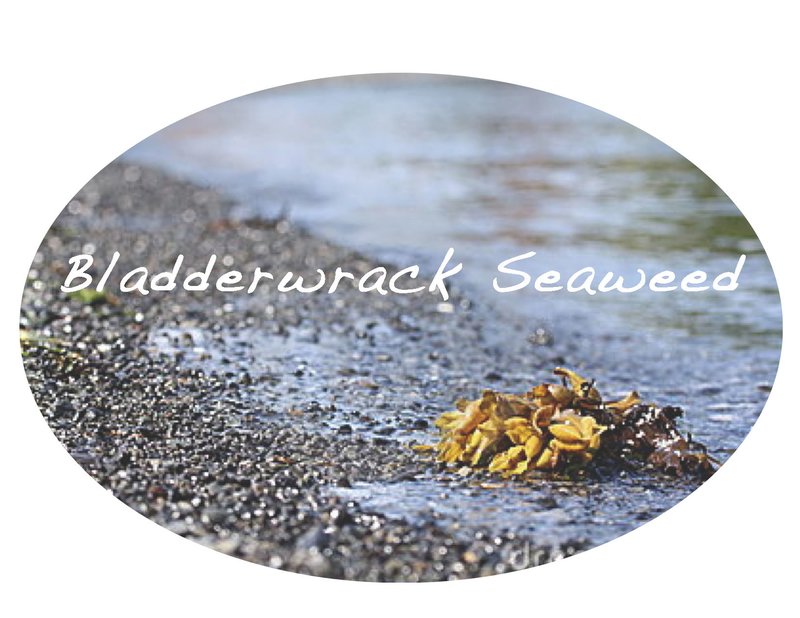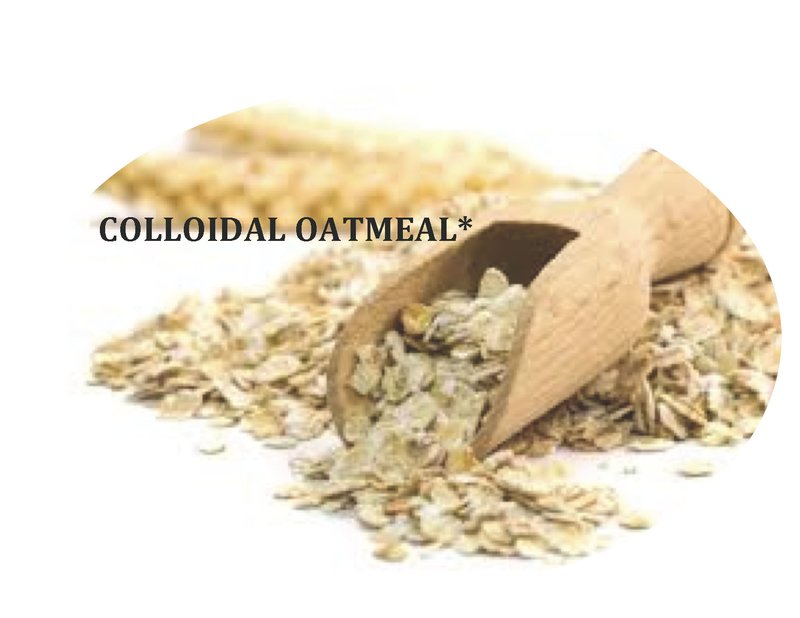 This pure, nutrient-rich bar will naturally nourish skin with the high mineral content and softening properties of bladderwrack seaweed sustainably harvested by hand from the Gulf of Maine and the anti-inflammatory, anti-oxidant properties of colloidal oatmeal packed with vitamins, minerals, and lipids that help normalize skin's pH while adding moisture and softening sensitive skin.
Ingredients: Certified organic/fair trade coconut oil, certified organic olive oil, sea water (Atlantic Ocean), certified organic castor oil, bladderwrack seaweed sustainably harvested, certified organic avocado oil, certified organic colloidal oatmeal, certified organic beeswax, certified organic honey, and certified organic essential oils of peppermint, lavender, rosemary, & tea tree.