Midnight Rose - 5oz
*organic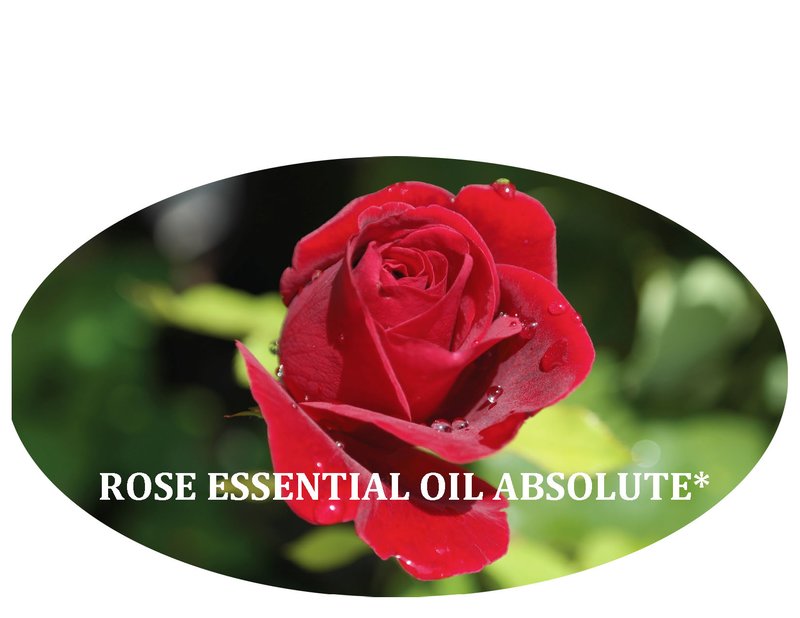 While the deep, sweet aroma lifts the heart and has a soothing effect on the emotions (lowers the concentration of the stress hormone, cortisol, in the body) easing nervous tension and stress, rose offers many benefits for your skin: its complex array of vitamins, minerals, and antioxidants have excellent emollient properties for moisturizing dry skin and refining skin texture; and antiseptic, astringent, and anti-inflammatory properties may help with psoriasis and atopic dermatitis.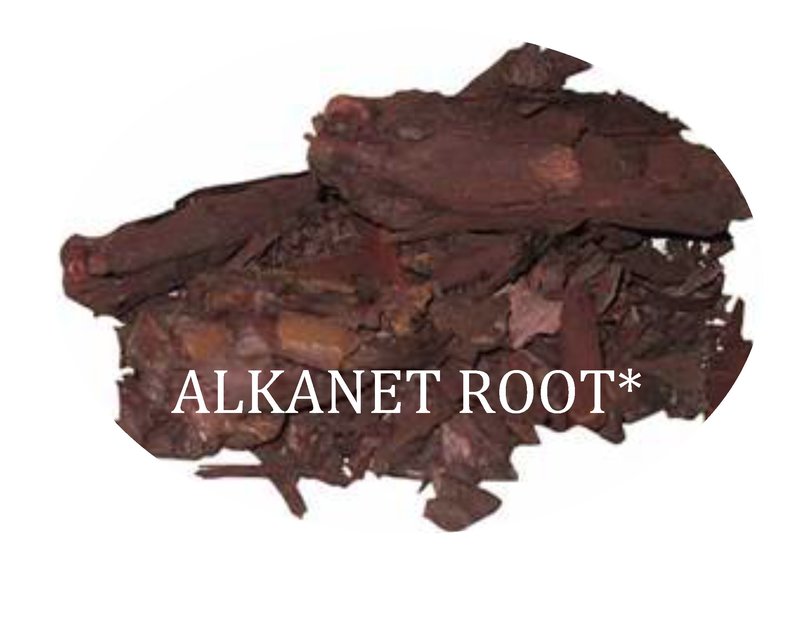 Alkanet root powder has astringent properties that can naturally soothe irritated, itchy, sensitive skin. People who have struggled with eczema pilot-tested this new bar and experienced tremendous relief!

This nutrient-rich bar will naturally nourish your skin with the high mineral content and softening properties of bladderwrack seaweed sustainably harvested by hand from the Gulf of Maine and the anti-inflammatory, anti-oxidant properties of colloidal oatmeal packed with vitamins, minerals, and lipids that help normalize skin's pH while adding moisture and softening sensitive skin.
Ingredients: Certified organic/fair trade coconut oil, certified organic olive oil, sea water (Atlantic Ocean), certified organic castor oil, bladderwrack seaweed sustainably harvested, certified organic avocado oil, certified organic colloidal oatmeal, certified organic alkanet root powder, certified organic beeswax, certified organic honey, finely ground dried certified organic rose petals, rose essential oil absolute.