Peppermint Passion - 5oz
*organic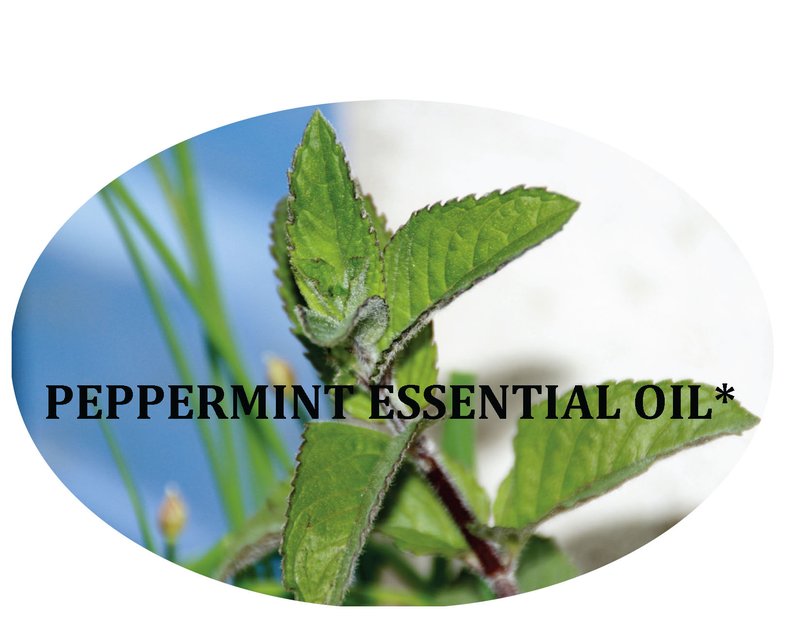 Peppermint has many benefits for the skin beyond the fresh, piercing, minty aroma that can clear the head as it awakens and cools the body. Peppermint contains Omega-3 fatty acids, iron, magnesium, calcium, vitamins A and C, minerals, potassium, manganese, and copper working together to have a strong healing effect on the skin. It has astringent, antiseptic, and anti-inflammatory properties to help balance pH levels of the skin, brighten up dull skin, and fight sunburn.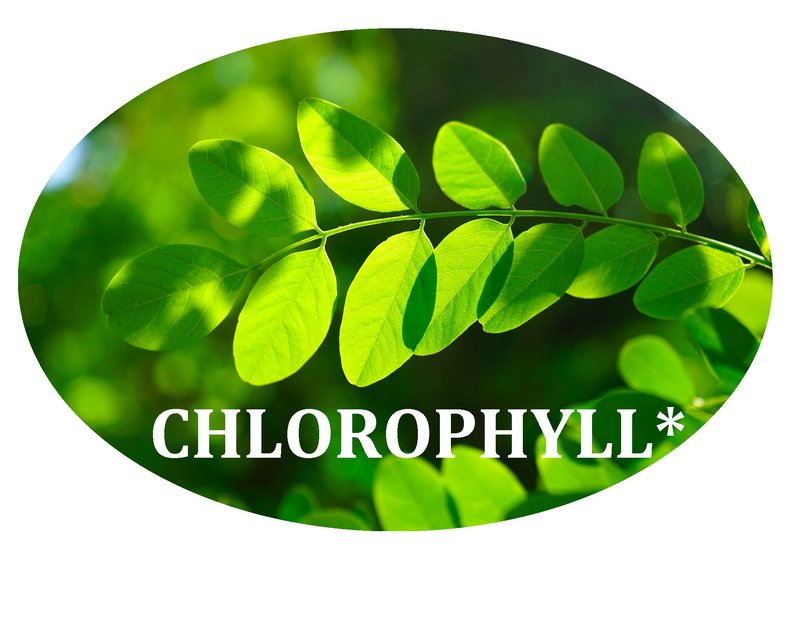 Chlorophyll, not only vital to keeping green plants alive and well, has much to offer human skin – odor absorbing, anti-oxidant, skin protectant that can slow the aging process, mild sunscreen, discourages growth of bacteria and can kill bacteria already present helping to eliminate breakouts.

This nutrient-rich bar will naturally nourish your skin with the high mineral content and softening properties of bladderwrack seaweed sustainably harvested by hand from the Gulf of Maine and the anti-inflammatory, anti-oxidant properties of colloidal oatmeal packed with vitamins, minerals, and lipids that help normalize skin's pH while adding moisture and softening sensitive skin.

Ingredients: Certified organic/fair trade coconut oil, certified organic olive oil, sea water (Atlantic Ocean), certified organic castor oil, bladderwrack seaweed sustainably harvested, certified organic avocado oil, certified organic colloidal oatmeal, certified organic beeswax, certified organic honey, finely ground dried certified organic peppermint, certified organic peppermint essential oil, and certified organic chlorophyll.