PARSLEY, SAGE, ROSEMARY, AND THYME - 5oz
*organic

Simon & Garfunkel's third studio album of the same name, released on October 10, 1966 in the US by Columbia Records, was the inspiration for this wonderfully aromatic herbal bar. Oils of parsley, sage, rosemary, and thyme were added to this bar along with both finely ground powders of sage, rosemary and thyme.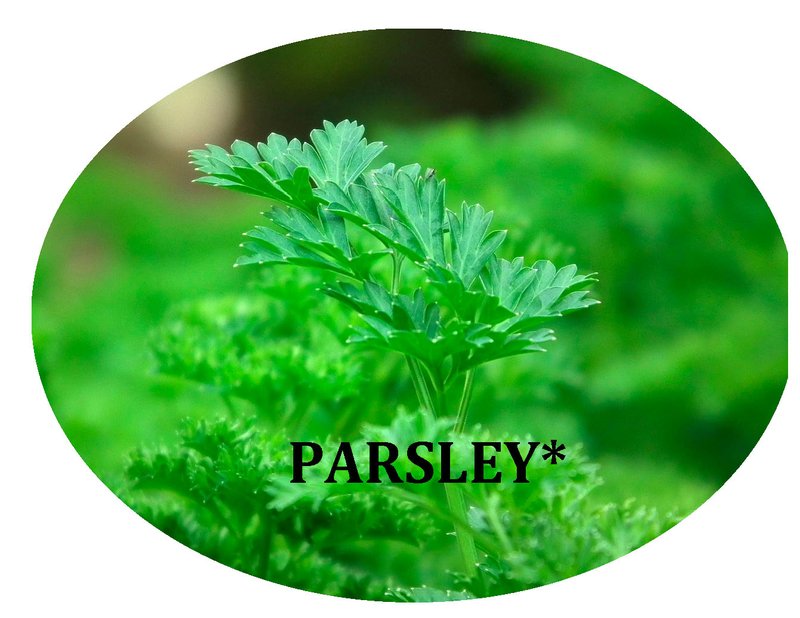 Parsley possesses an herbal aroma with spicy undertones that have antiseptic and aphrodisiac properties providing general cleansing and cooling action.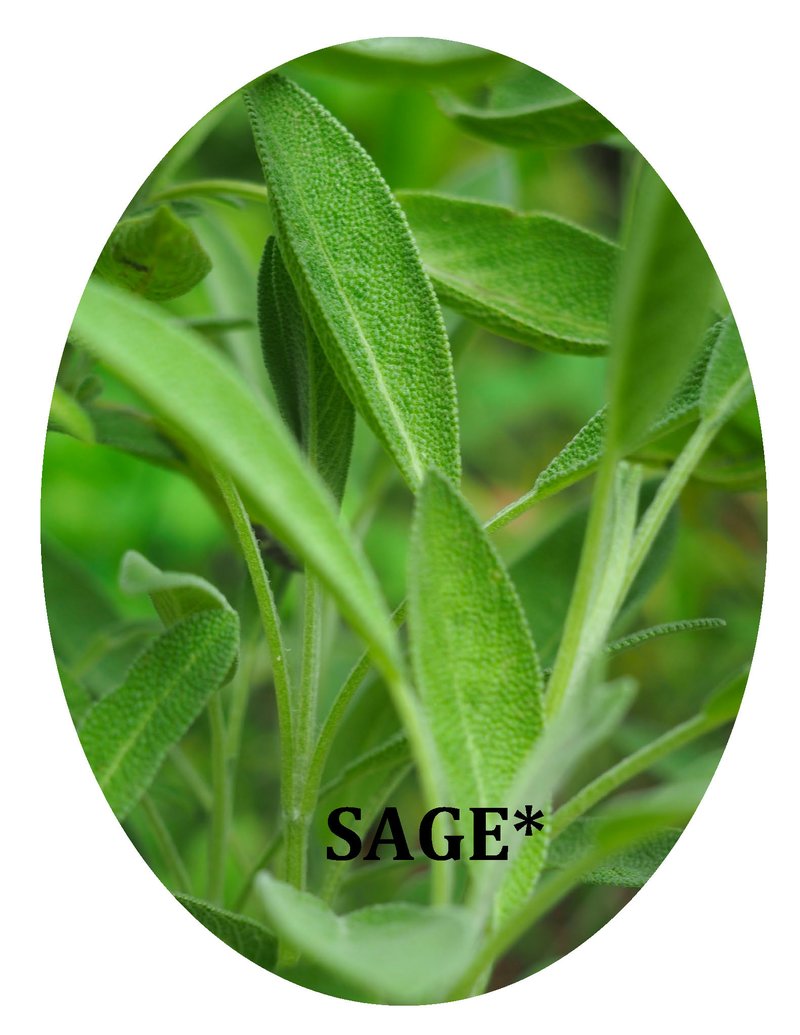 Sage is clear, herbal, and sharp with antiseptic and astringent properties that calm and soothe. It may also ease problems such as sores, dermatitis, and psoriasis.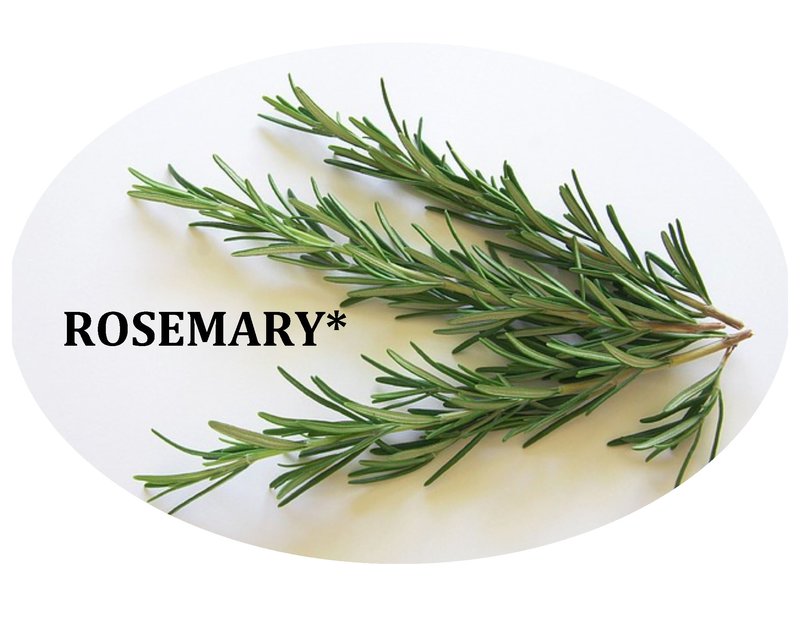 Rosemary, with its refreshing herbal fragrance that is crisp, clean, woody, and balsamic, has many beneficial properties for the skin (to include anti-inflammatory and astringent). Suitable for all skin types, it contains phytonutrients, antioxidants, essential acids, iron, and calcium that effectively rejuvenate skin (rehydrates and tones). Beneficial for dermatitis, eczema, psoriasis, and healing burns.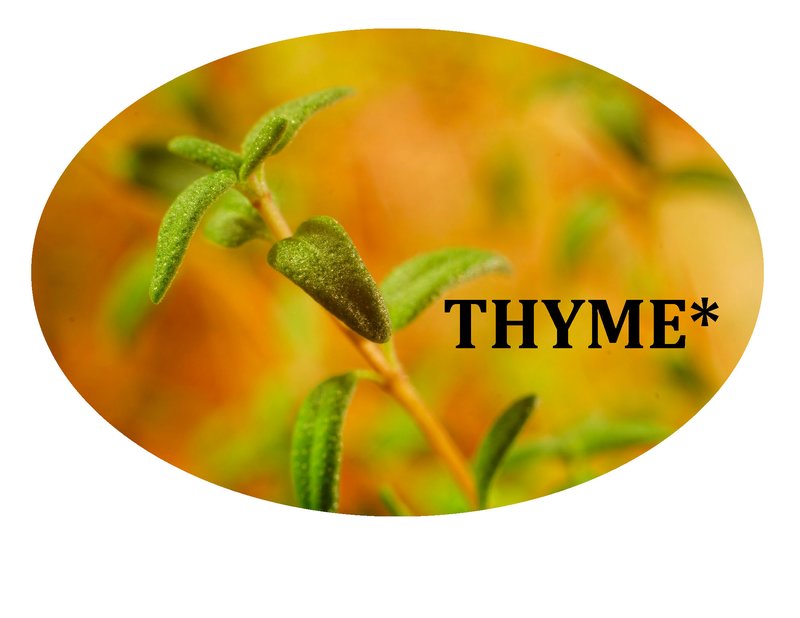 Thyme, filled with flavonoids that contain antioxidant protection, has a rather sweet and strongly herbal fragrance that lifts the spirits. It has anti-inflammatory, antiseptic, antibacterial, antifungal properties that help many skin concerns such as acne and eczema. To the herbs we added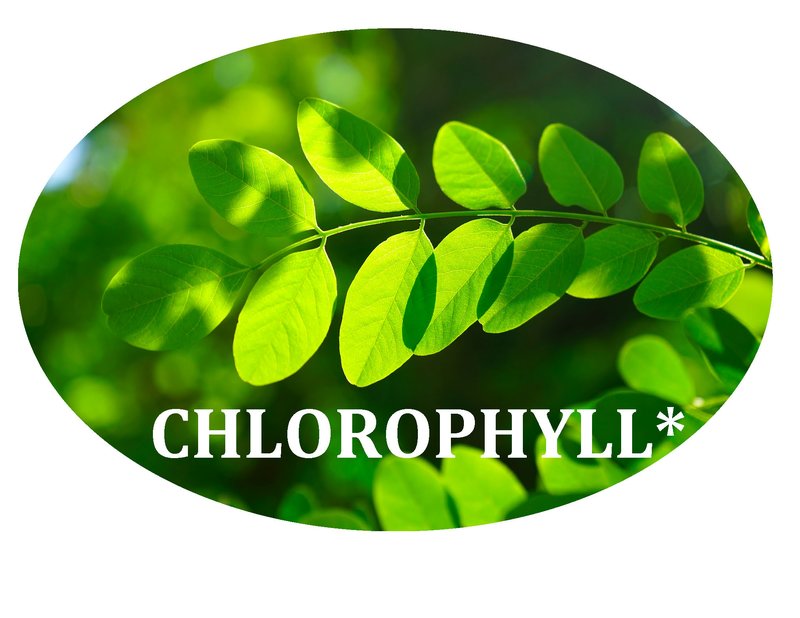 chlorophyll, not only vital to keeping green plants alive and well, but it has much to offer human skin – odor absorbing, anti-oxidant, skin protectant that can slow the aging process, mild sunscreen, discourages growth of bacteria and can kill bacteria already present helping to eliminate breakouts. This nutrient-rich bar will also naturally nourish your skin with the high mineral content and softening properties of bladderwrack seaweed sustainably harvested by hand from the Gulf of Maine and the anti-inflammatory, anti-oxidant properties of colloidal oatmeal packed with vitamins, minerals, and lipids that help normalize skin's pH while adding moisture and softening sensitive skin.
Ingredients: Certified organic/fair trade coconut oil, certified organic olive oil, sea water (Atlantic Ocean), certified organic castor oil, bladderwrack seaweed sustainably harvested, certified organic avocado oil, certified organic colloidal oatmeal, certified organic beeswax, certified organic honey, certified organic parsley infused olive oil, certified organic sage infused olive oil, certified organic rosemary essential oil, certified organic thyme essential oil, certified organic rosemary powder, finely ground certified organic thyme, certified organic sage powder, and certified organic chlorophyll.