Ocean Breeze - 5oz
*organic

Four essential oils were blended for this bar: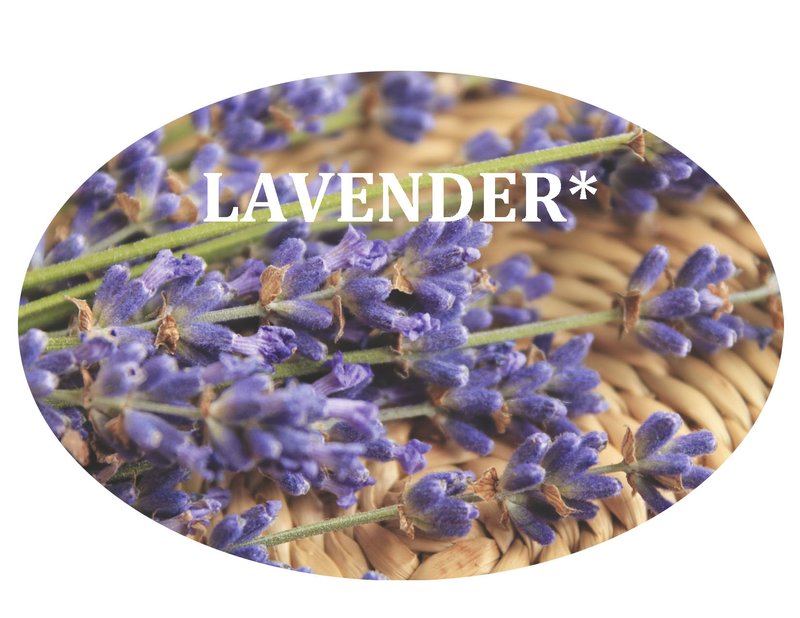 The sweet, floral-herbaceous aroma of lavender was added for its ability to uplift, calm, and refresh the spirit while nourishing the skin. Lavender offers many benefits to the skin: anti-inflammatory and antiseptic properties that inhibit bacteria growth, beneficial in healing burns, and acts as a pain reliever; helps treat scars; aids in the treatment of eczema (relieves itching and reduces symptoms); decongests irritated areas on skin by adding moisture, thereby accelerating the healing process; contains powerful antioxidants that can fight against the harmful effects of pollutants on the skin (detoxify skin); can help heal insect bites and act as insect repellant; softens and hydrates skin; tones and makes skin firm as it boosts circulation (resulting in an adequate supply of oxygen and nutrition to skin cells – this helps in keeping cells healthy and boosting their renewal process).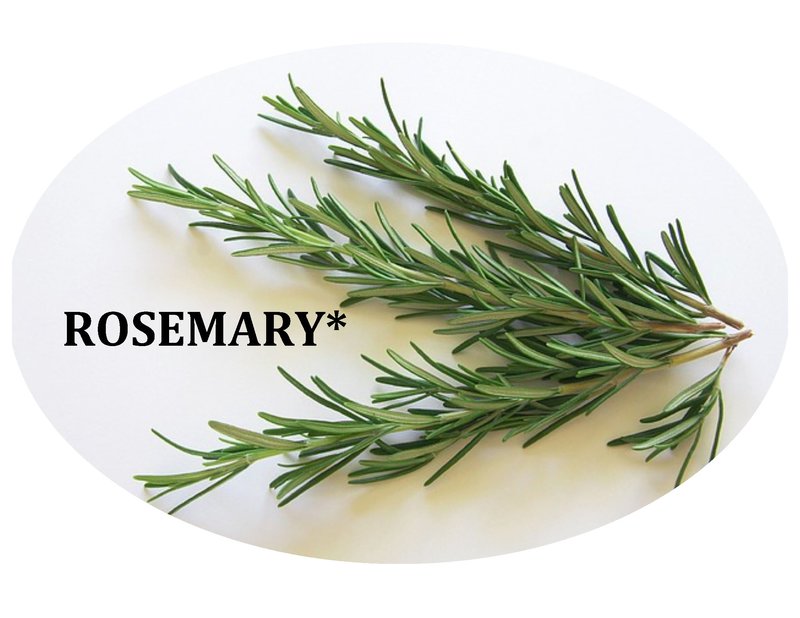 Rosemary, with its refreshing herbal fragrance that is crisp, clean, woody, and balsamic, has many beneficial properties for the skin (to include anti-inflammatory and astringent). Suitable for all skin types, it contains phytonutrients, antioxidants, essential acids, iron, and calcium that effectively rejuvenate skin (rehydrates and tones). It can be beneficial for dermatitis, eczema, psoriasis, and healing burns.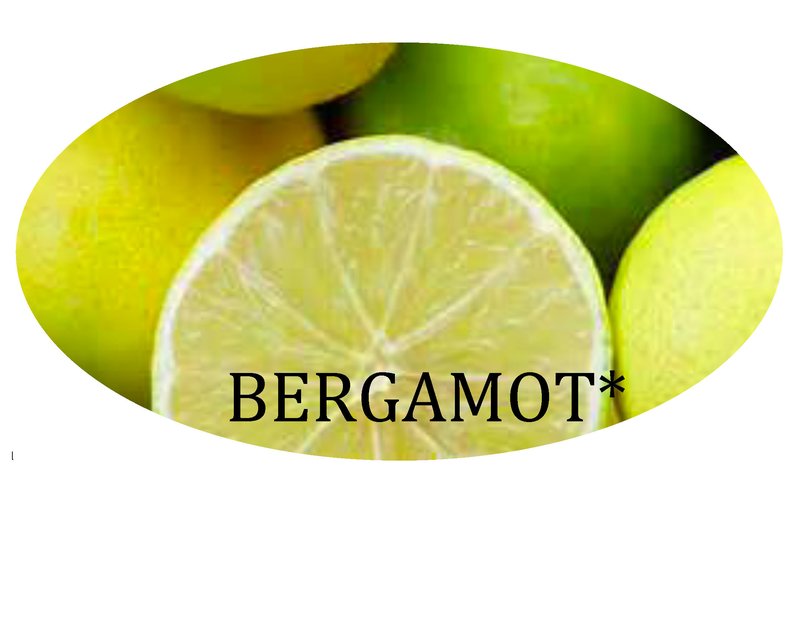 Bergamot's light, delicate refreshing aroma of orange and lemon with slight floral overtones can help uplift and revive the spirit during times of stress. Its antiseptic and healing action may benefit skin conditions such as eczema, psoriasis, acne, and seborrhea of the skin and scalp.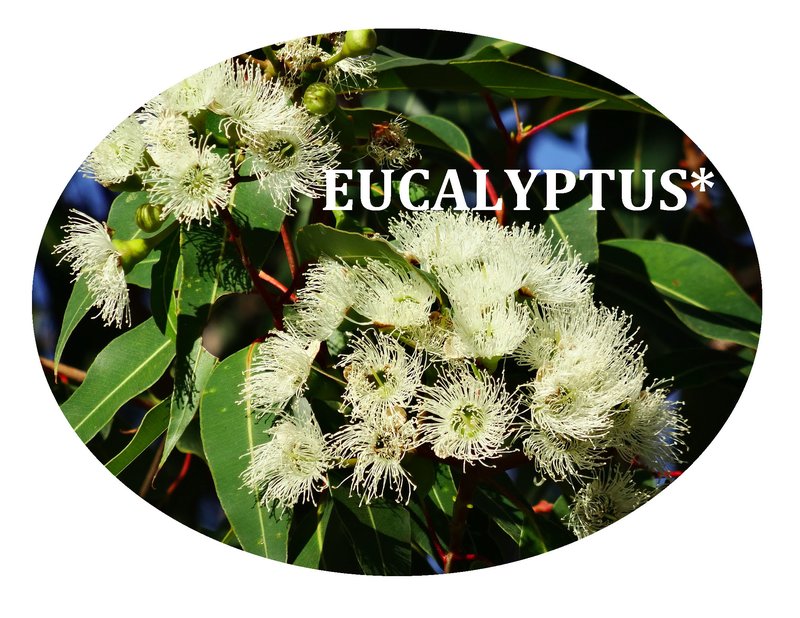 Eucalyptus has many benefits for the skin beyond the clear, sharp, and piercing aroma that can clear the head as it awakens and cools the body. Eucalyptus can have a strong healing effect on the skin as it aids in the construction of new skin cells. Skin irritation and insect bites can be eased while stiff muscles, aches/pains, blisters, minor wounds, cuts, and bruises are treated with its antiseptic, antiviral, anti-bacterial, anti-inflammatory, and deodorant properties.

This nutrient-rich bar will naturally nourish your skin with the high mineral content and softening properties of bladderwrack seaweed sustainably harvested by hand from the Gulf of Maine and the anti-inflammatory, anti-oxidant properties of colloidal oatmeal packed with vitamins, minerals, and lipids that help normalize skin's pH while adding moisture and softening sensitive skin.

Ingredients: organic/fair trade unrefined coconut oil, organic olive oil, sea water (Atlantic Ocean), organic castor oil, bladderwrack seaweed sustainably harvested, organic avocado oil, organic colloidal oatmeal, organic beeswax, certified honey, organic finely ground dried lavender, organic finely ground dried peppermint, organic rosemary powder, and organic essential oils of lavender, rosemary, bergamot, & eucalyptus.