New Hampshire Apple Cider - 5oz
This delightfully aromatic bar NOT INTENDED FOR HUMAN CONSUMPTION is a blend of beneficial skin ingredients: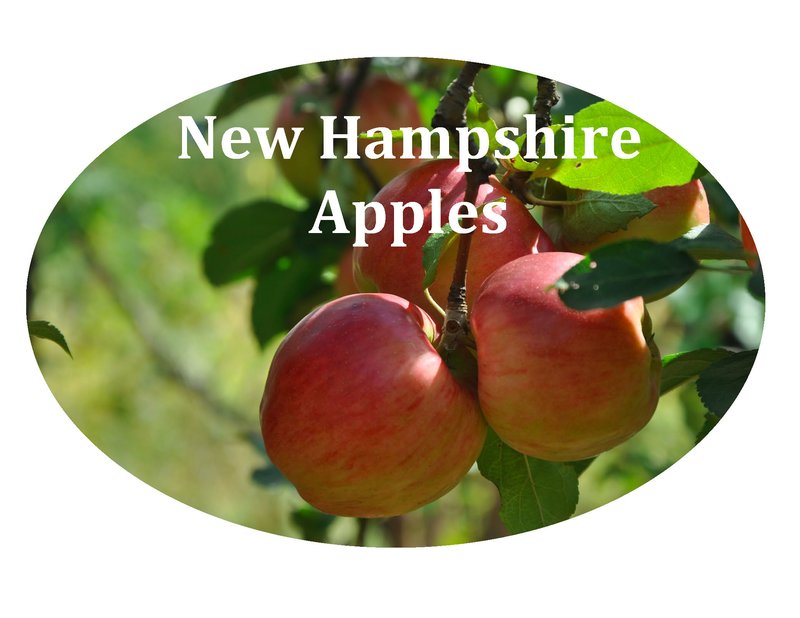 Fresh NH Orchard Apples, packed with vitamins A and C (C helps in collagen production), act as a gentle exfoliant to hydrate, cleanse, and tone your skin.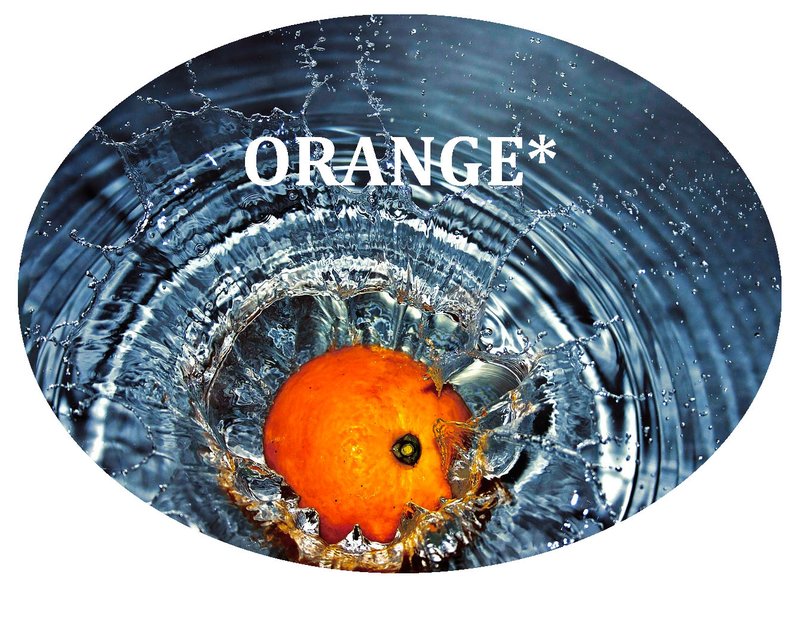 Orange (organic peel and essential oil), with its sweet, refreshing aroma that has a tendency to uplift and cheer the spirit, was added to this bar for the many benefits it can offer your skin: antioxidant power of Vitamin C - improves skin texture and color, helps with restoring and forming collagen which firms skin and prevents premature skin aging, and maintains skin oils; removes dead skin cells and dirt; moisturizes and tones; reduces dark spots and blemishes over time.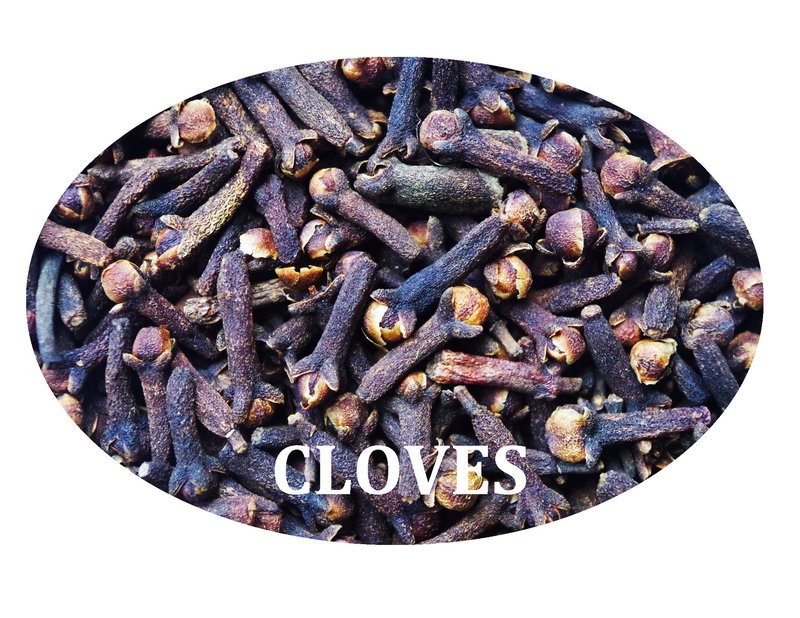 Clove (whole and essential oil) contributes its own high antioxidant properties, as it is rich in minerals and vitamins A and C. It also has antimicrobial, antifungal, antiviral, antibacterial, antiseptic properties that aid in treating blemishes, rashes, cuts, and wounds.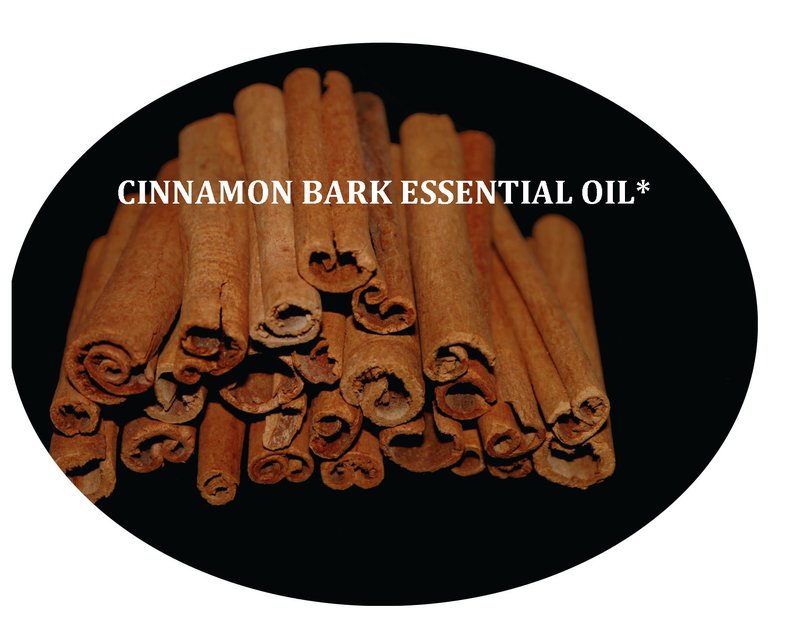 Cinnamon was included as a warm, sweet, spicy, aromatic addition with antiseptic and astringent properties that can tighten loose skin tissue and give the bar a natural brown color.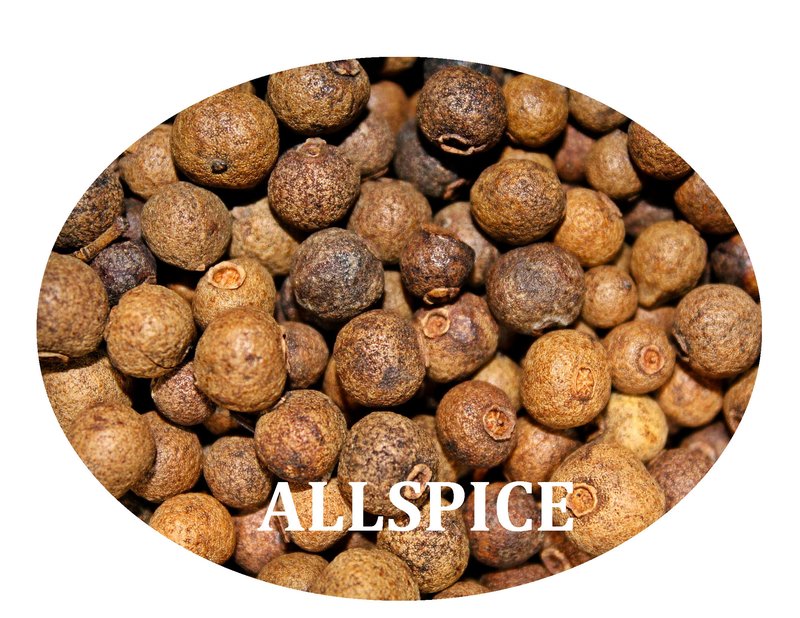 Allspice is a perfect antioxidant packed with vitamins A, B6, C, D, potassium, manganese, iron, selenium, and magnesium. It has antiseptic properties that help clear the skin.
Ingredients: organic fair trade unrefined coconut oil, organic olive oil, sea water (Atlantic Ocean), organic New Hampshire apple cider, organic castor oil, organic avocado oil, organic beeswax, organic honey, organic ground mulling spices (cinnamon chips, dried orange rind, whole allspice, organic whole cloves, organic cinnamon essential oil, and organic orange essential oil), organic ground whole cloves, and organic Saigon cinnamon.