Minty Hot Cocoa - 5oz
*organic
*fair trade organic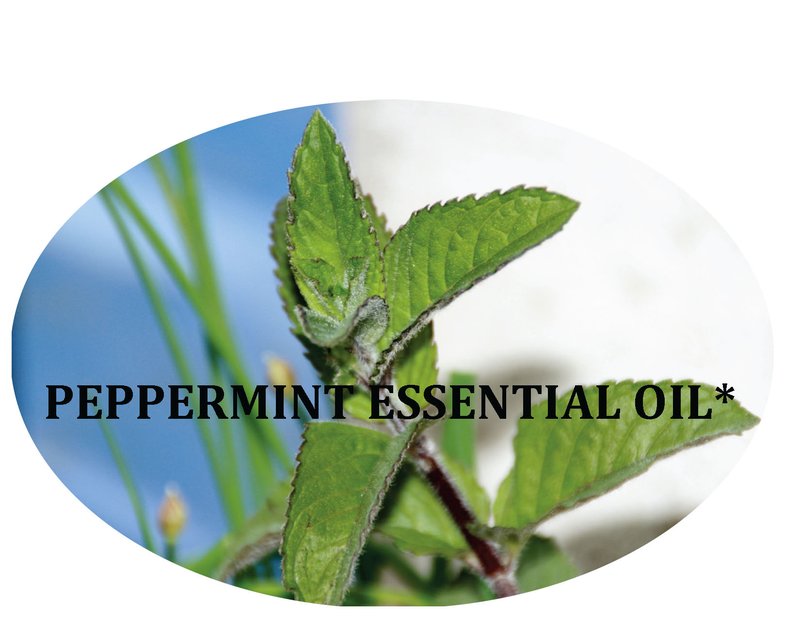 Peppermint has many benefits for the skin beyond the fresh, piercing, minty aroma that can clear the head as it awakens and cools the body. Peppermint contains Omega-3 fatty acids, iron, magnesium, calcium, vitamins A and C, minerals, potassium, manganese, and copper working together to have a strong healing effect on the skin. It has astringent, antiseptic, and anti-inflammatory properties to help balance pH levels of the skin, brighten up dull skin, and fight sunburn.

Cocoa is packed with antioxidants and anti-inflammatory properties that help firm and renew skin cells while the compounds found in cocoa promote healthy cellular development and promote healthy skin tissue.

To the nutrient-rich base formulation of our bar, we added the high mineral content and softening properties of bladderwrack seaweed sustainably harvested by hand from the Gulf of Maine and the anti-inflammatory, anti-oxidant properties of colloidal oatmeal packed with vitamins, minerals, and lipids that help normalize skin's pH while adding moisture and softening sensitive skin.
Ingredients: organic fair trade unrefined coconut oil, organic olive oil, sea water (Atlantic Ocean), organic castor oil, bladderwrack seaweed sustainably harvested, organic avocado oil, organic colloidal oatmeal, organic beeswax, organic honey, organic fair trade cocoa powder, and organic peppermint essential oil.