Green Tea Scrub - Tropical Getaway 8oz
A tropical island is calling to you from inside this little green foil pouch. Impossible you say? Just open it up, close your eyes, and let your mind travel to a beautiful, sunny tropical destination on an aromatic wave of pineapple, coconut, orange, vanilla, plantain, and ginger. Smells great, doesn't it? Stay with me…now carry your delicious pouch to the shower and get ready for a memorable tropical scrub experience. Aren't you amazed with how great you look and feel?!* While you bask in the beautiful glow of your skin, feel good about the fact that you have just fed your skin with the benefits of:
**Organic/Fair Trade
*Organic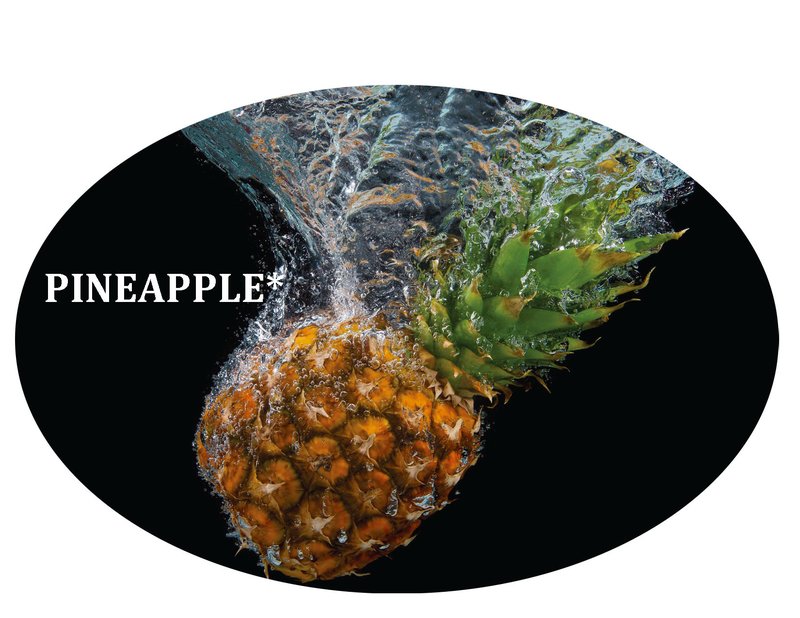 Packed with vitamins C and B6, riboflavin, manganese, folate, thiamine, niacin, and copper. It is a natural antibacterial and anti-inflammatory that can reduce sun damage, help with acne, and fight signs of premature aging giving your skin a healthy glow.
Rich in many good things to keep your skin healthy including vitamin E and proteins. Coconut is a natural anti-microbial that is good for many skin disorders such as acne, eczema, and psoriasis. It softens the skin and helps to retain skin's moisture content, thus preventing premature aging and giving skin a healthy glow.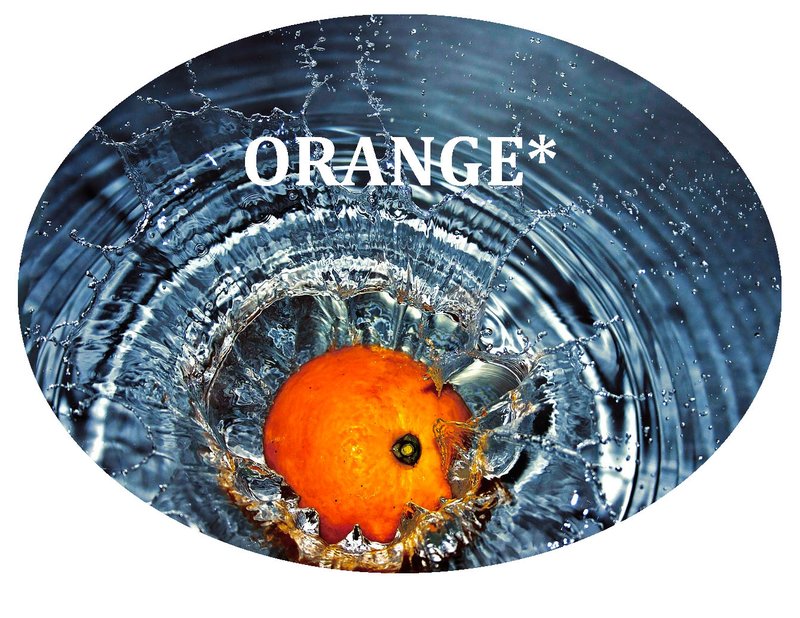 Full of vitamin C which increases the production of collagen and keeps skin firm and moist while its antioxidant power keeps oxygen in the skin, making it radiant and fresh. Orange also: tones and refreshes skin, refines pores, treats acne, removes blackheads, and gives skin an overall shining glow.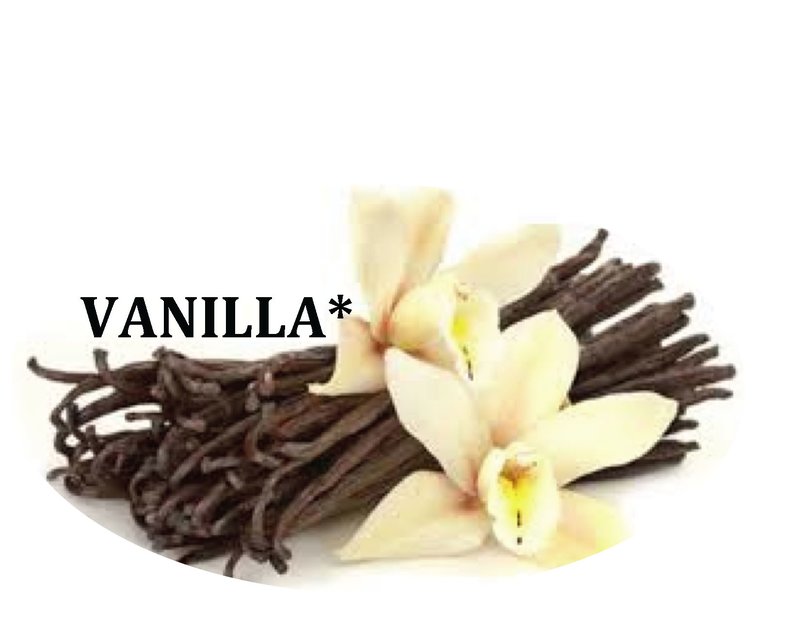 Amazing antibacterial properties that help to cleanse your skin, making it oil and dirt free, reducing pimples and acne. It's rich in Vitamin B complex and antioxidants which contribute to healthy skin and prevent damage caused by pollutants and toxins in the environment.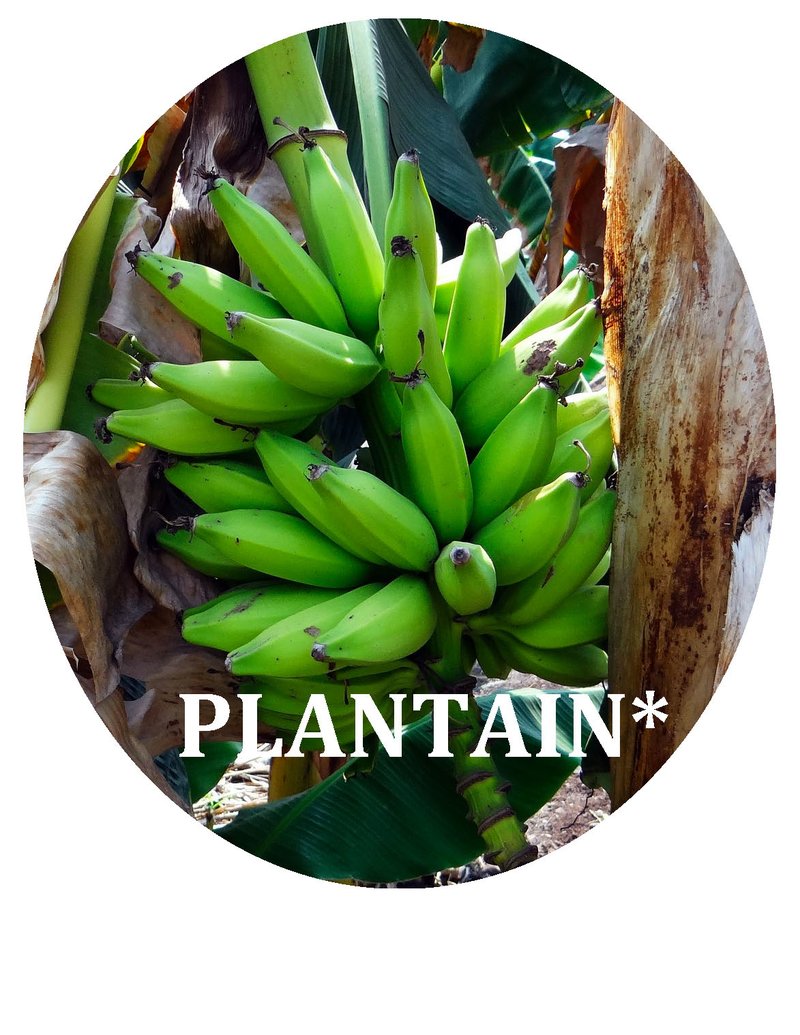 Contains a considerable amount of vitamins C, B6, B12, and A1 as well as magnesium, potassium, and tryptophan. It has extremely soothing anti-inflammatory properties and can be used in a variety of skin treatments such as: anti-wrinkle, skin allergies, warts, cuts, bruises, and sunburn (can be a substitute for aloe vera).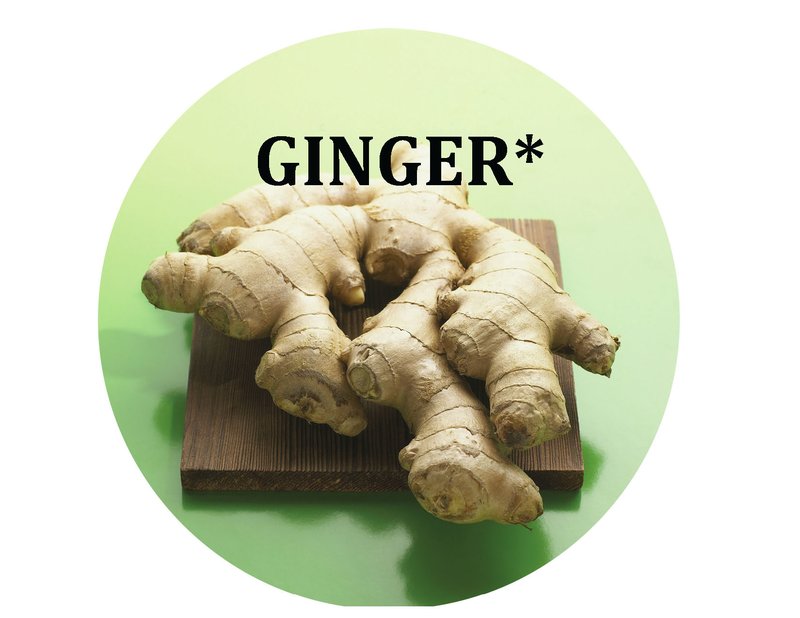 Packed with approximately 40 antioxidant compounds that help nourish, soften, and tone skin, thus preserving your skin's firm and youthful appearance. It removes toxins and stimulates circulation so more nutrients are delivered to your skin. Ginger is a powerful antiseptic and cleansing agent that can clear blemishes and acne as well as relieve pain and help heal burnt skin.