Green Tea Scrub - Spa Retreat 8oz
Put on a refreshing cucumber mask and begin to cleanse and soothe the spirit in swirling spa waters infused with aromatic essential oils: the classic scent of lavender – a delightful blend of floral, fresh, clean, and calm with woody undertones and the fresh, nostalgic aroma of peppermint – a cool, uplifting scent that invigorates the mind and senses while inspiring a sense of peace.
Feed your skin with the benefits of:
** Organic/Fair Trade
*Organic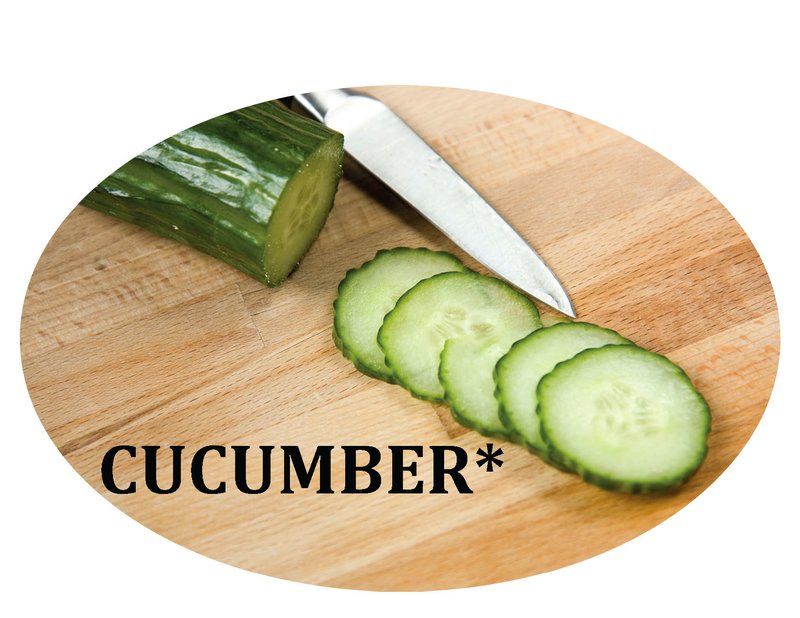 With its manganese, potassium, and antioxidants, is a cooling natural toner and astringent that revitalizes skin to a healthy glow in amazing ways: moisturizes, firms & tightens, fights cellulite, hydrates, resolves inflammation, soothes sunburn, relieves clogged pores, and treats blemishes.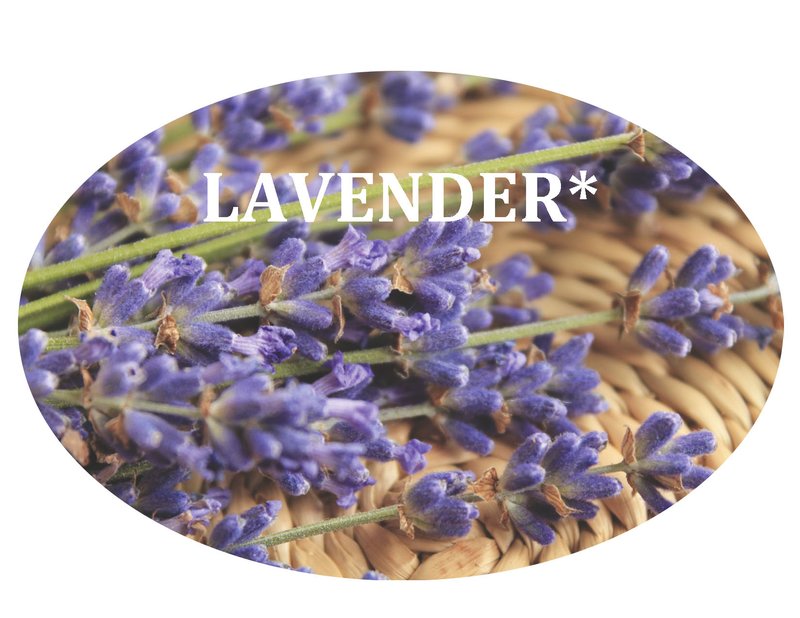 The sweet, floral-herbaceous aroma is uplifting, calming, and refreshing to the spirit while nourishing to the skin. Lavender's many skin benefits include: anti-inflammatory and antiseptic properties that inhibit bacteria growth, beneficial in healing burns, and acts as a pain reliever; helps treat scars; aids in the treatment of eczema (relieves itching and reduces symptoms); decongests irritated areas on skin by adding moisture, thereby accelerating the healing process; contains powerful antioxidants that can fight against the harmful effects of pollutants on the skin (detoxify skin); can help heal insect bites and act as insect repellant; softens and hydrates skin; tones and makes skin firm as it boosts circulation (resulting in an adequate supply of oxygen and nutrition to skin cells – this helps in keeping cells healthy and boosting their renewal process).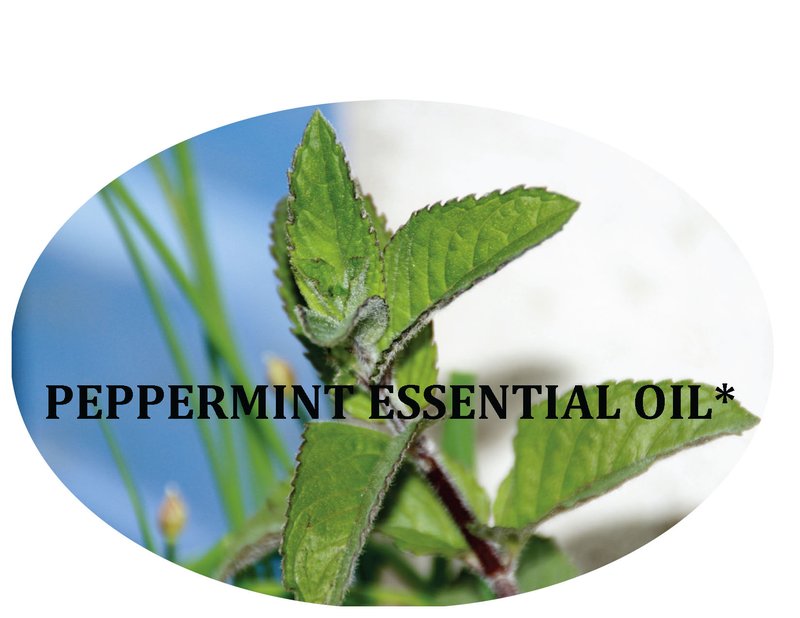 The fresh, piercing, minty aroma can clear the head as it awakens and cools the body. Peppermint contains Omega-3 fatty acids, iron, magnesium, calcium, vitamins A and C, minerals, potassium, manganese, and copper working together to have a strong healing effect on the skin. It has astringent, antiseptic, and anti-inflammatory properties to help balance pH levels of the skin, brighten up dull skin, and fight sunburn