Green Tea Scrub - Artful Salad 8oz
Yummy salad will never seem the same…Harvesting delicious, nutrient-rich superfoods composed of glorious greens, brilliant reds, vibrant oranges, intense yellows, and snowy whites form a colorful rainbow array to thrill your senses. The aromatic raw foods in this scrub – broccoli, tomato, cucumber, carrot, lemon, and chamomile (and basic scrub ingredients like kale) – mean no loss of beneficial vitamins and minerals. It will be a special treat to feed the skin with the benefits of:
**Organic/Fair Trade
*Organic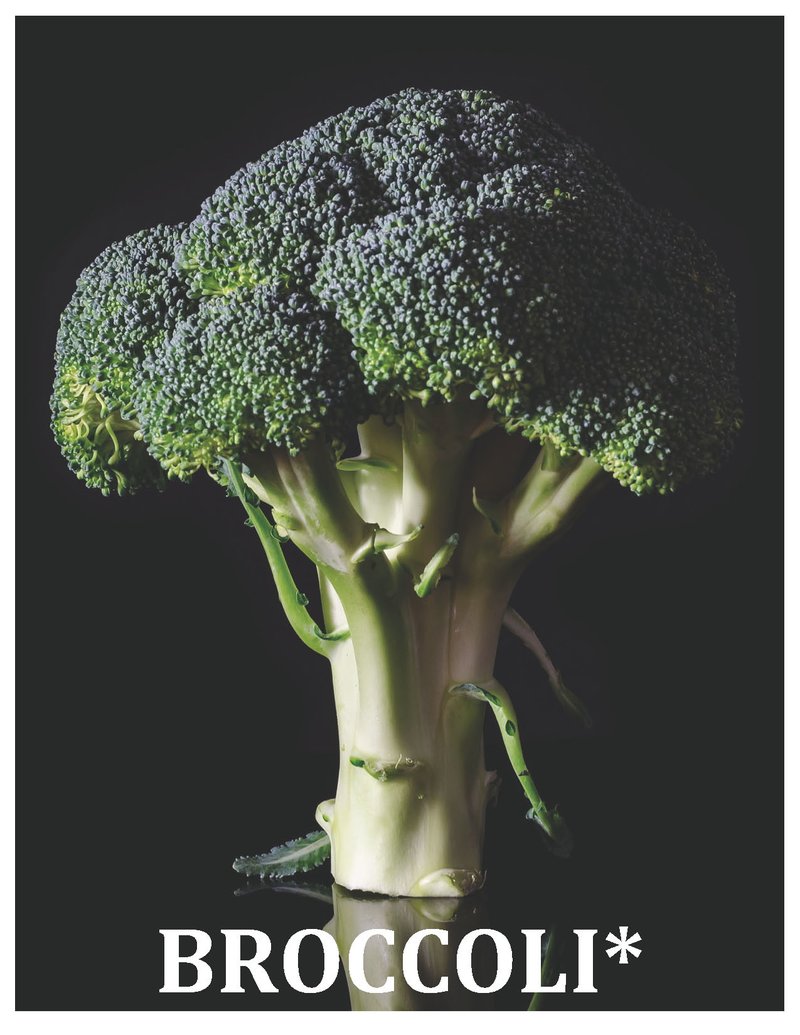 A superfood packed with fiber, vitamins, minerals, and antioxidants including a secret weapon that fights against tired looking skin: sulforaphane (the substance converted from glucoraphanin) that stimulates skin cells to defend themselves against the rigors of our modern life resulting in healthy skin and repairing of skin damage (including protection against UV radiation). Broccoli also contains: vitamin C which stimulates collagen production to help keep skin healthy; vitamin A that protects skin cell membranes and prevents UV radiation damage, and beta carotene; vitamin E and vitamin B complex that impart a natural glow and keep your skin looking young; and other vitamins and minerals such as selenium, copper, zinc, and phosphorous improve the skin's immune system; while vitamins A and K, omega-3 fatty acids, amino acids, and folate give your skin a healthy glow.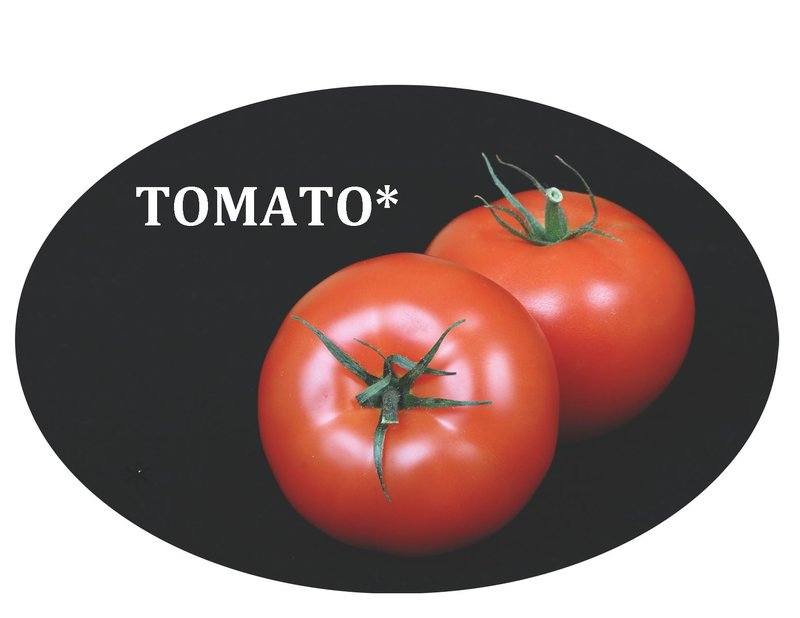 Wonderful cooling properties to soothe the skin and astringent properties to absorb excess oil. High in vitamin C which stimulates collagen production and lycopene that shields the skin from harmful UV rays (and help relieve and heal sunburns), it can help with acne, shrinking open pores, and removing blackheads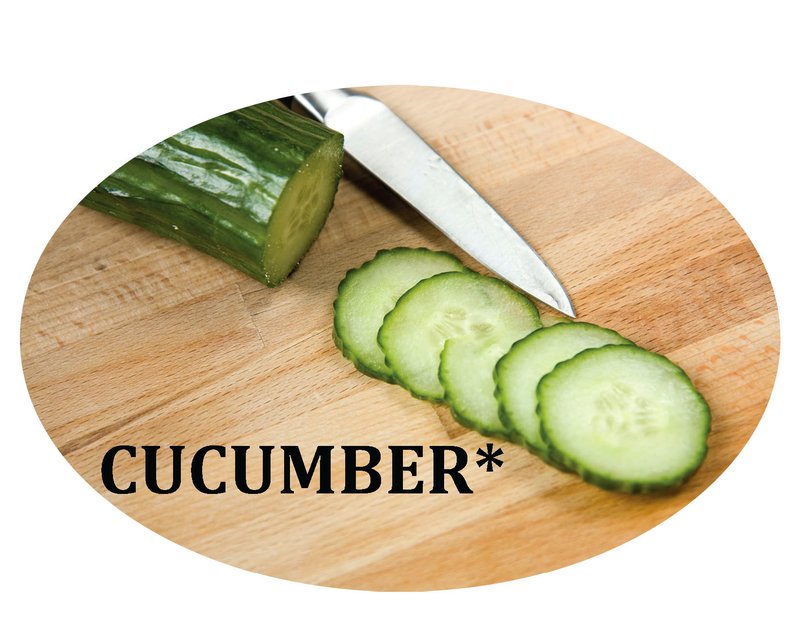 With its manganese, potassium, and antioxidants, is a cooling natural toner and astringent that revitalizes skin to a healthy glow in amazing ways: moisturizes, firms & tightens, fights cellulite, hydrates, resolves inflammation, soothes sunburn, relieves clogged pores, and treats blemishes.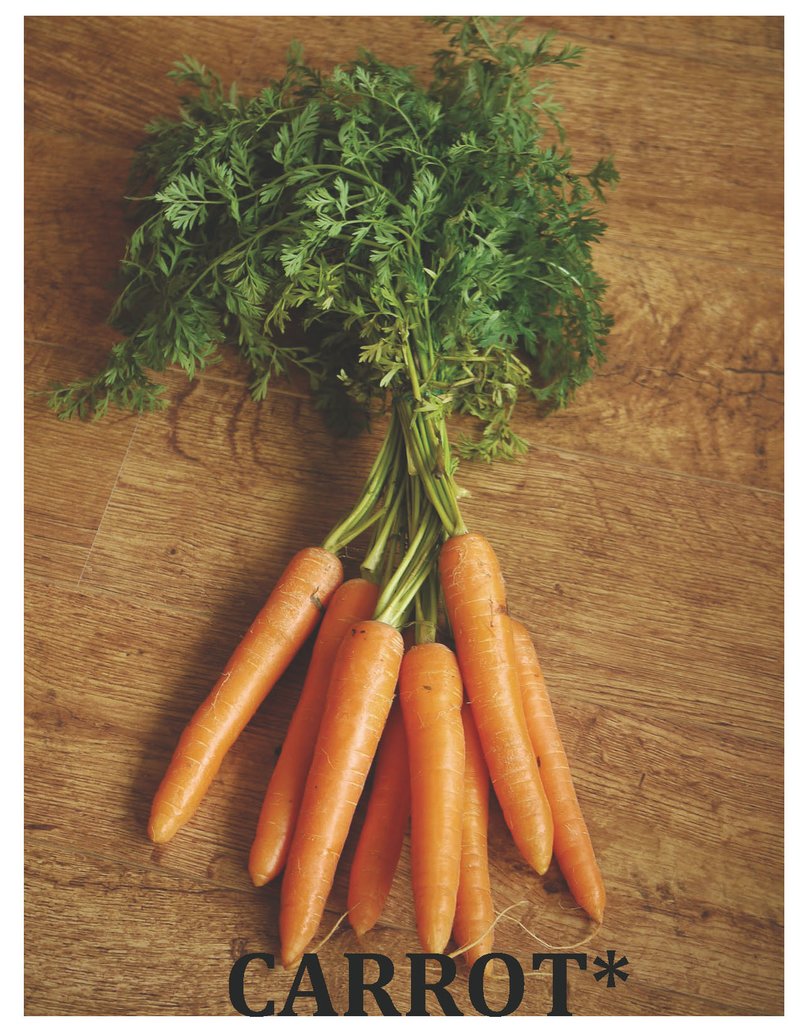 Packed with high amounts of beta-carotene, minerals, and antioxidants including vitamins A, C, and E that help keep skin vibrant and healthy. It can help with: blemishes, scars, skin elasticity through collagen production, premature aging, tissue repair, protection from UV radiation, healing sunburns, hydration and moisturizing, blemishes, acne, dermatitis, rashes, and healing cuts/wounds.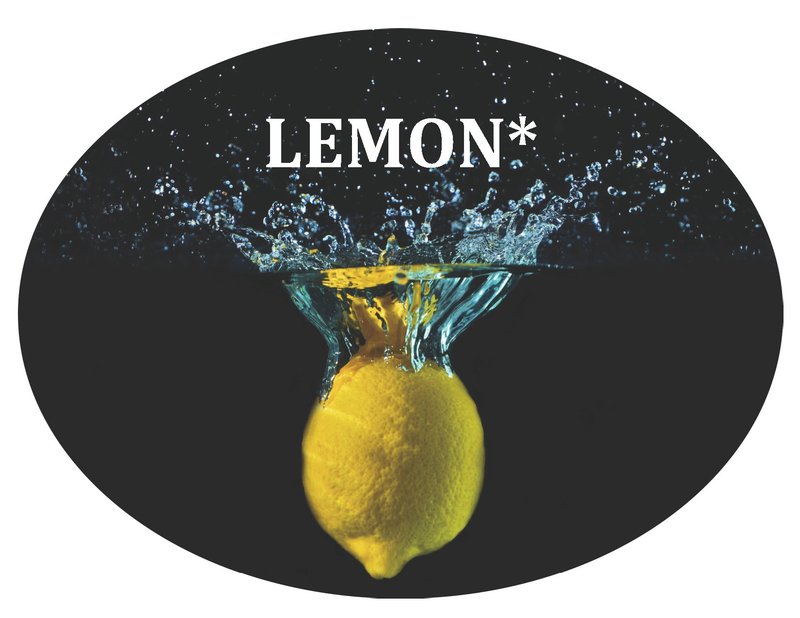 A natural antibacterial packed with calcium, vitamin C, magnesium, potassium, minerals and antioxidants that can help cleanse and nourish skin by: diminishing scars, healing acne, removing blackheads, smoothing, toning, moisturizing, and brightening.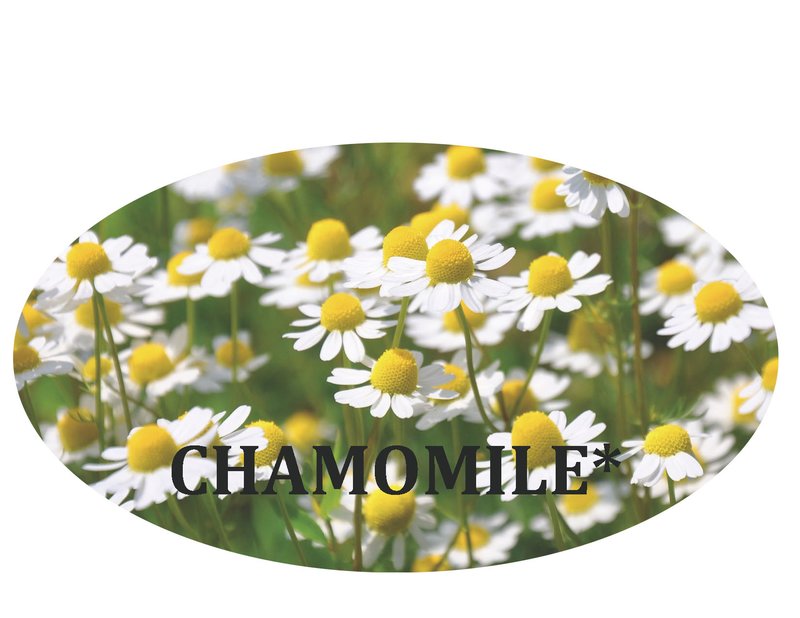 Calming with antibacterial, anti-inflammatory, andantimicrobial properties that aid skin: in treatment and elimination of acne and its scars through chamomile's arxiolytic acid antioxidant properties; soothing skin irritation including sunburn; treating various skin problems such as eczema and psoriasis; cleansing and moisturizing, and healing minor cuts.