Frangrance Free BaBEE - 5oz
*organic

Keeping in mind that infants are born with a developing epidermal barrier that is more permeable and more reactive to the environment through the first 2 years of their lives, with the skin barrier not fully maturing until at least 1 year of age, we developed this pure, fragrance free bar to nourish and support your little one's skin (and for our customers of all ages with very sensitive skin).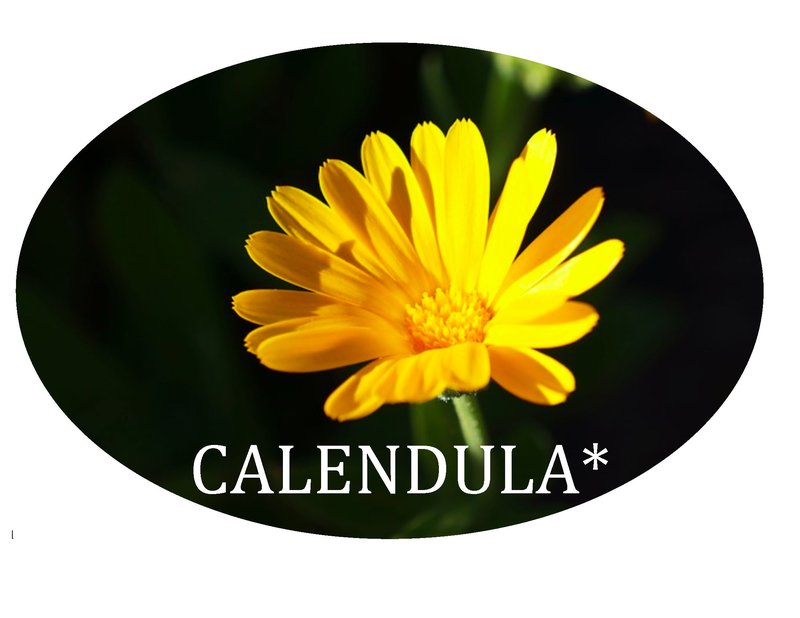 Infused Calendula Oil was added for its amazing benefits to dry or damaged skin. Promoting fast healing and regeneration of skin with its anti-inflammatory and antibacterial properties (wounds, burns, eczema, diaper rash, athlete's foot, etc.) calendula also has a high content of flavonoids that act as anti-oxidants in your body to protect cells from damage caused by oxidation which produces oxygen free radicals (natural chemicals that suppress immune function). This pure, nutrient-rich bar will naturally nourish baby's skin with the high mineral content and softening properties of bladderwrack seaweed sustainably harvested by hand from the Gulf of Maine and the anti-inflammatory, anti-oxidant properties of colloidal oatmeal packed with vitamins, minerals, and lipids that help normalize skin's pH while adding moisture and softening sensitive skin.
Ingredients: Certified organic/fair trade coconut oil, certified organic olive oil, sea water (Atlantic Ocean), certified organic castor oil, bladderwrack seaweed sustainably harvested, certified organic avocado oil, certified organic colloidal oatmeal, certified organic beeswax, certified organic honey, certified organic calendula infused olive oil, and finely ground certified organic calendula.