Floral Symphony -5oz
*organic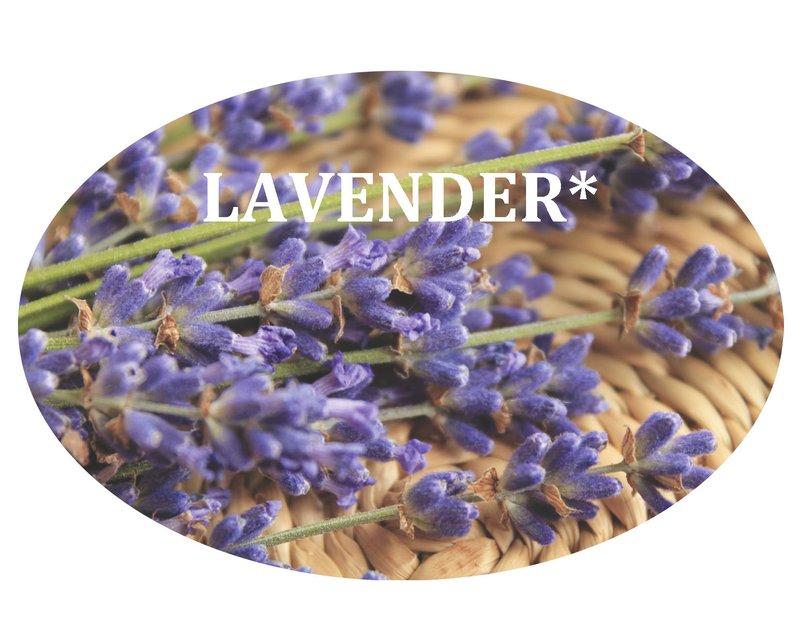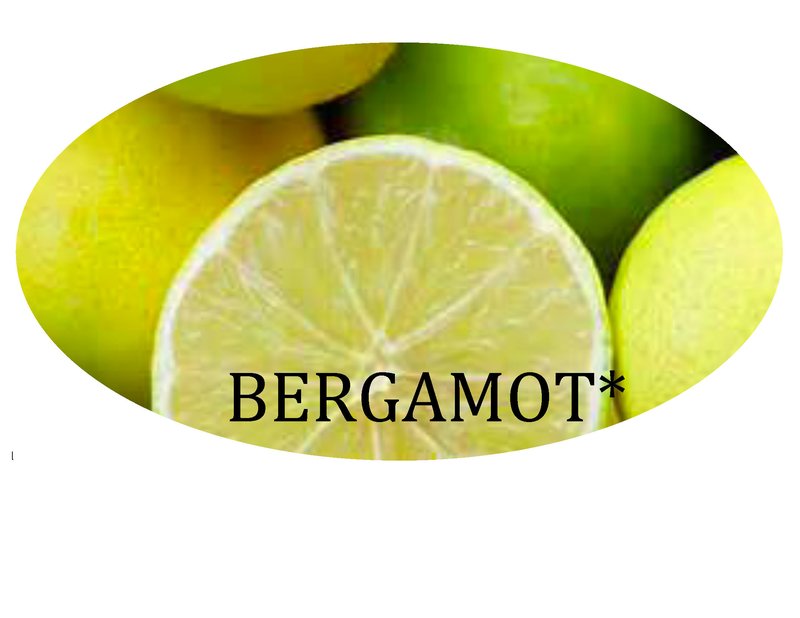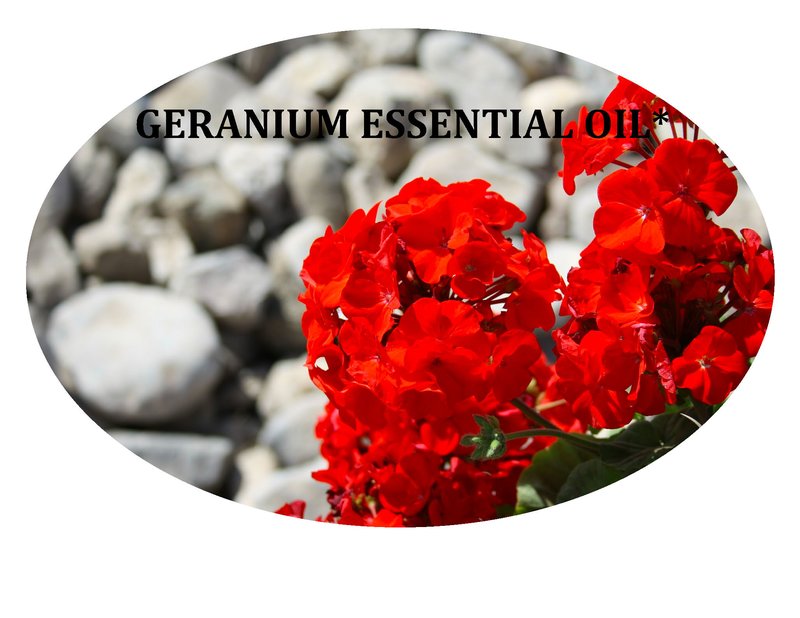 Align body, mind, and spirit with the light, refreshing floral tones of lavender (light floral with woody undertones), bergamot (orange and lemon with slight floral overtones), and geranium (a little like rose with minty overtones) essential oils blended to cleanse, deodorize, soothe, and contribute their respective healing properties (antiseptic, anti-inflammatory, anti-oxidant) to all skin types and conditions such as eczema, psoriasis, acne, scabies, wounds, burns, and sunburns. This nutrient-rich bar will naturally nourish your skin with the high mineral content and softening properties of bladderwrack seaweed sustainably harvested by hand from the Gulf of Maine and the anti-inflammatory, anti-oxidant properties of colloidal oatmeal packed with vitamins, minerals, and lipids that help normalize skin's pH while adding moisture and softening sensitive skin.
Ingredients: Certified organic/fair trade coconut oil, certified organic olive oil, sea water (Atlantic Ocean), certified organic castor oil, bladderwrack seaweed sustainably harvested, certified organic avocado oil, certified organic colloidal oatmeal, certified organic beeswax, certified organic honey, certified organic lavender essential oil, certified organic bergamot essential oil, and certified organic geranium essential oil.
CLICK HERE for more information about our all-natural seawater soaps!