Cranberry Orange - 5oz
*organic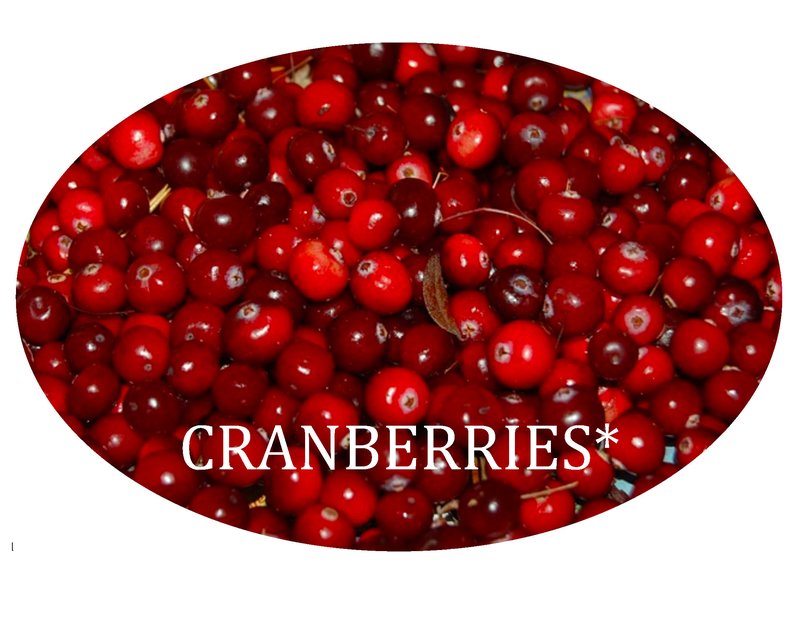 Cranberries have a very high concentration of antioxidants (including resveratrol which, along with cranberry's antiseptic properties, is effective in minimizing acne and pimples), Vitamins C, B3 (treats acne and possibly slows skin cancer) and B5 (increases skin's moisture content), and enzymes that exfoliate, tone and firm, regenerate, soften, moisturize, and brighten skin. The Vitamin C in cranberry juice is crucial for production of the amino acids required for collagen production, making skin look young and radiant. Even in harsh New England winter weather, cranberry can protect the skin and leave it smooth and supple.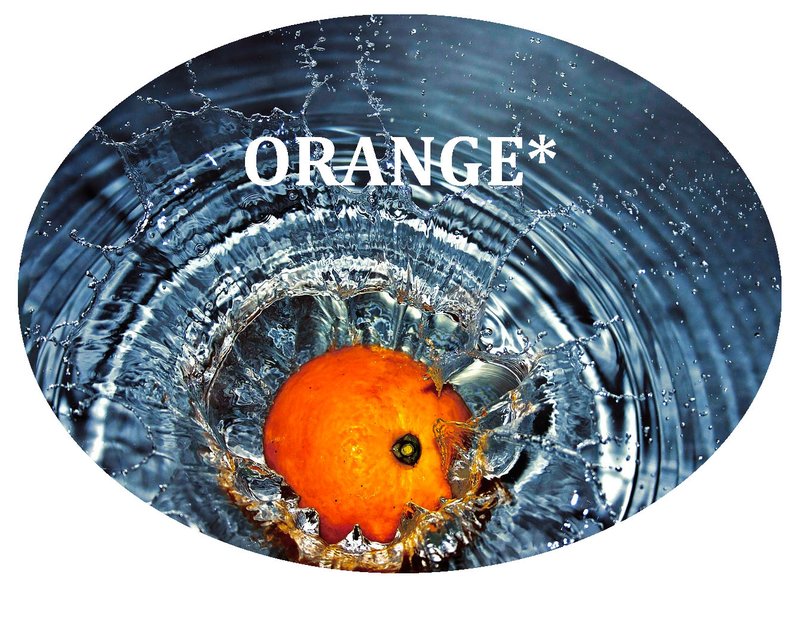 With its sweet, refreshing aroma that has a tendency to uplift and cheer the spirit, orange was added to this bar for the many benefits it can offer your skin: antioxidant power of Vitamin C - improves skin texture and color, helps with restoring and forming collagen which firms skin and prevents premature skin aging, and maintains skin oils; removes dead skin cells and dirt; moisturizes and tones; reduces dark spots and blemishes over time.
Ingredients: organic fair trade unrefined coconut oil, organic olive oil, sea water (Atlantic Ocean), organic cranberry juice, organic castor oil, organic avocado oil, organic beeswax, organic honey, organic orange essential oil and organic orange peel.