CBD-SLEEP Roll-On 150MG - 10ml
$25.00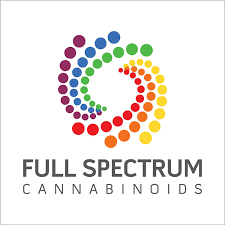 Full spectrum unrefined organic CBD oil from industrial hemp cold pressed from Denmark 
Darker and rawer...
the way mother nature intended!
*Enhanced with the therapeutic benefits of organic essential 
oils of lavender & lemon
*Aids in the relief of insomnia
*Promotes faster & deeper sleep
*Calms & helps to relieve stress
*Helps relieve anxiety
Ingredients: Organic unrefined full spectrum CBD oil with a healing custom blend of organic essentials of Barreme Lavender and Lemon
DIRECTIONS: Apply a small amount behind the ears where the lobe meets the skull, on the front of the neck, and on the soles of the feet 

The above statements have not been evaluated by the Food & Drug Administration. This product is not intended to diagnose, treat, cure, or prevent any disease.