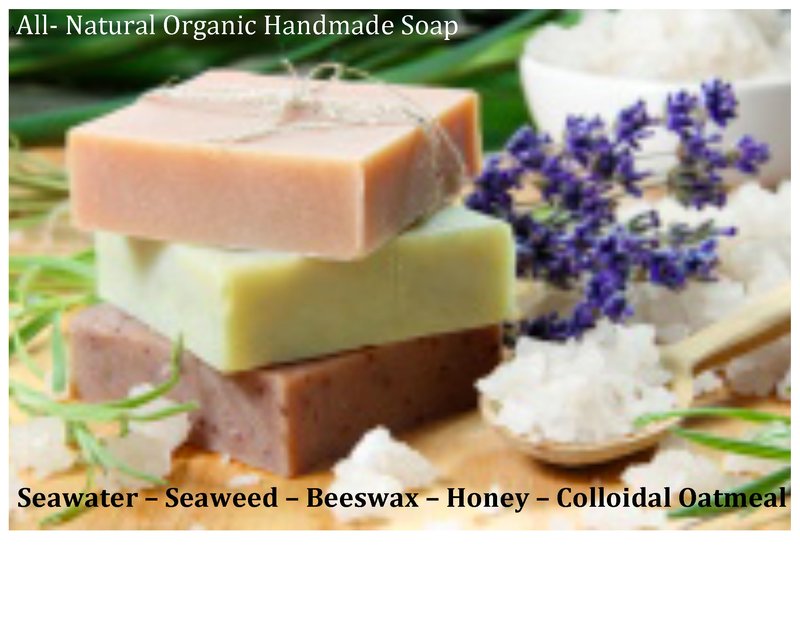 Pamper yourself with a wonderful bar of all natural soap, handmade by the artisans at He Be G-Bees in beautiful southern New Hampshire. Each small batch of cold-process soap is carefully handcrafted to maximize and celebrate the plant kingdom's power and richness without exploiting people, animals, or the environment.

Healthy living simple as A-Bee-Sea
Read below to learn more about the A-Bee-Seas of our soaps and all the wonderful benefits that they can offer!
**Organic/Fair Trade
*Organic
Avocado oil and Avena sativa L. (aka colloidal oatmeal)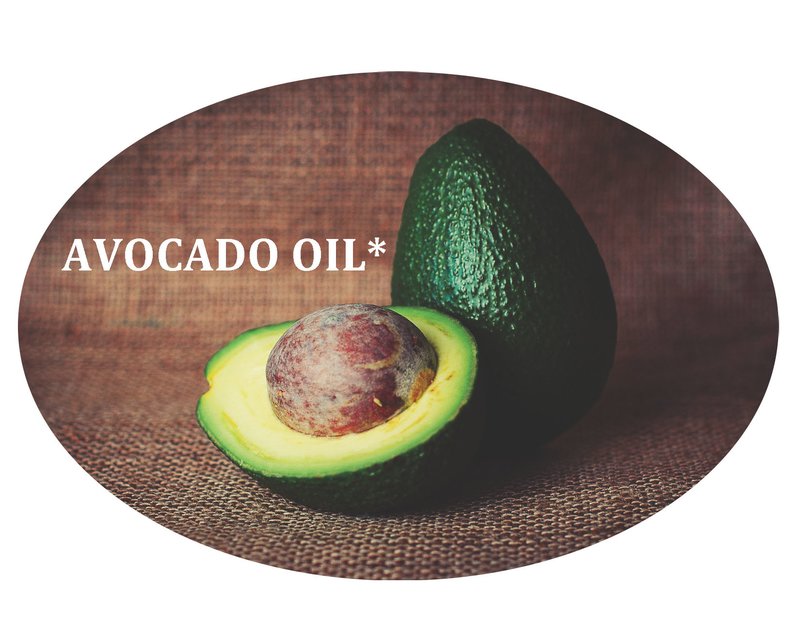 Adds protein, amino acids, and vitamins A, D, and E

Regenerates cells

Softens body tissue

Heals skin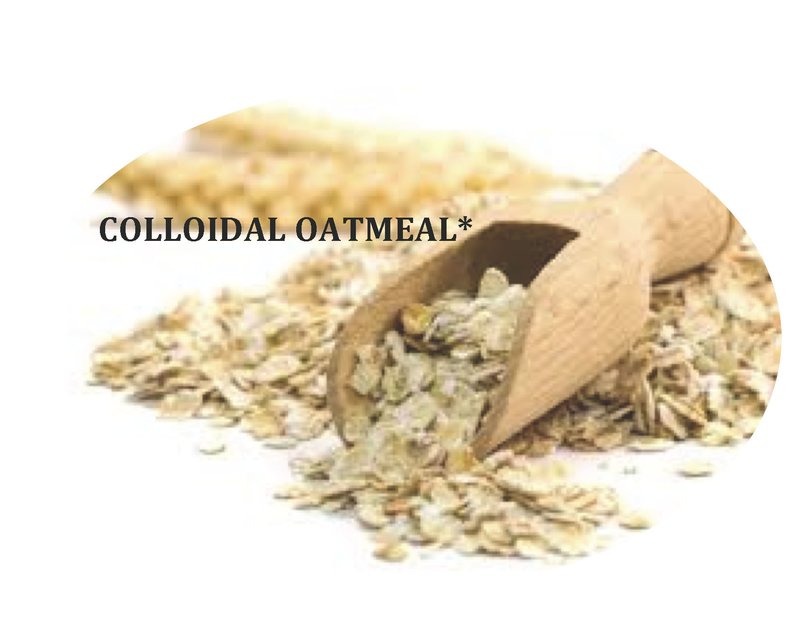 aka Avena sativa L.
Vitamins, mineral, lipids that add moisture to benefit skin

Rich in beta-glucans that:

reduce skin inflammation

Have high water holding capacity

Activate skin's immune cells

Stimulate collagen deposition

Natural skin healer
Helps inflammatory skin conditions such as chicken pox, sunburn, eczema, diaper rash, poison ivy/oak/sumac rashes, insect bites, acne, & psoriasis
Skin protectant

Rich in saponins that cleanse, moisturize, & soothe
Helps normalize skin's pH
BEEswax and Honey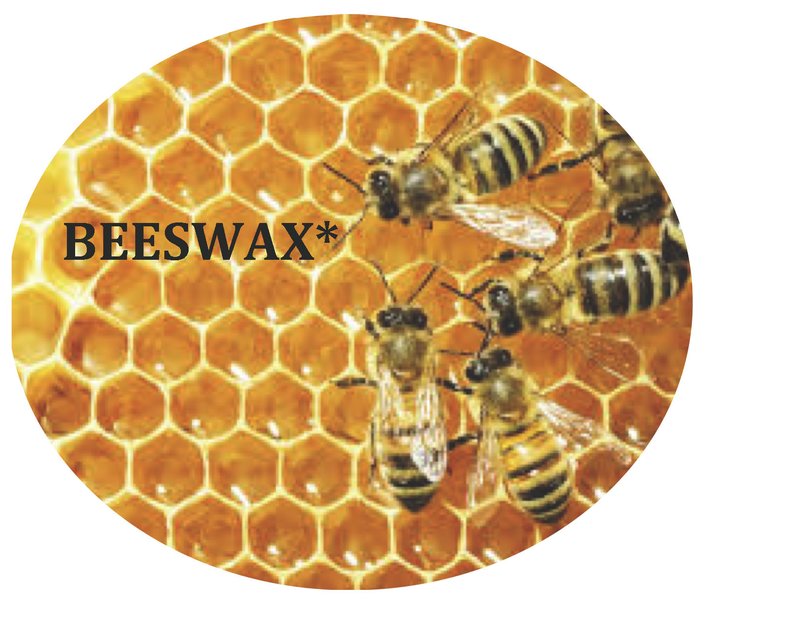 Anti-inflammatory, antibacterial and antiviral benefits, making it beneficial for treating minor skin irritations

Emollient and a humectant, draws moisture to the skin and sealing it in

Vitamin A, which is beneficial in softening and rehydrating dry skin and in cell reconstruction

Antibacterial that when teamed up with honey, they inhibit the growth of some bacteria and fungus, making this combination potentially beneficial in the treatment of diaper rash and other bacterial skin conditions

Acts as a surfactant, forming a protective barrier on the surface of the skin. This barrier provides a film of protection against irritants, including the weather, while still allowing the skin to breathe. (This barrier also aids in protecting the tender skin on your lips. The Mayo Clinic recommends using a lip balm that contains beeswax during cold weather to reduce your chances of developing chapped lips.)

Anti-allergenic and anti-inflammatory properties can actually soothe easily irritated skin, making it one of the best skin care ingredients for those who suffer from allergies or skin problems like rosacea, dermatitis, dry itchy skin, or eczema

Anti-germicidal properties have been found to help heal minor skin cuts, abrasions, scrapes and wounds.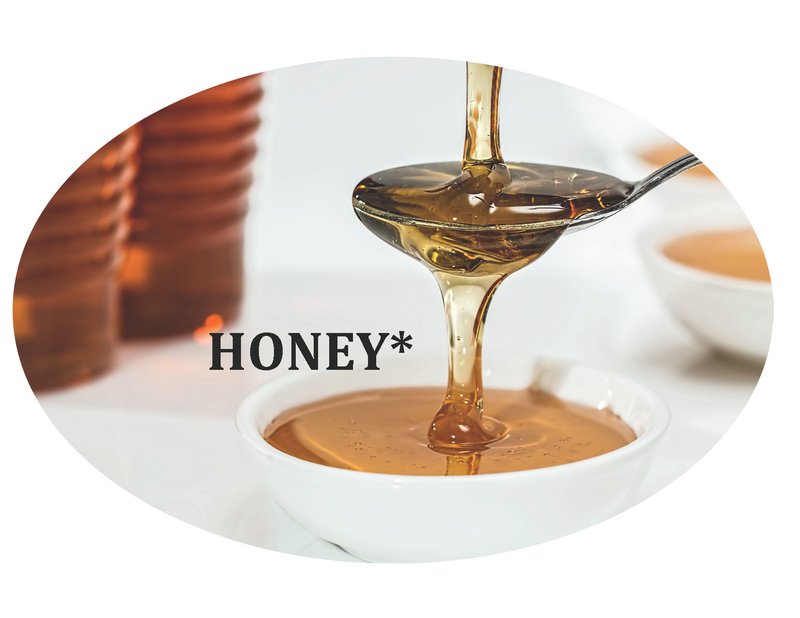 Hydrate and soothe skin while moisturizing and healing

Antimicrobial, preventing the growth of certain bacteria

Helps to clear minor acne because of its antimicrobial and antioxidant properties, which helps to kill bacteria that cause acne and will help skin heal faster

Natural humectant and hygroscopic, absorbing moisture from the air which aids in preventing dryness by keeping skin hydrated and fresh, making it great for dry or damaged skin

Antioxidant that destroys free radicals, helps to protect the skin from sun damage, and helps skin look younger longer
SEAwater from the Atlantic Ocean and SEAweed (bladderwrack)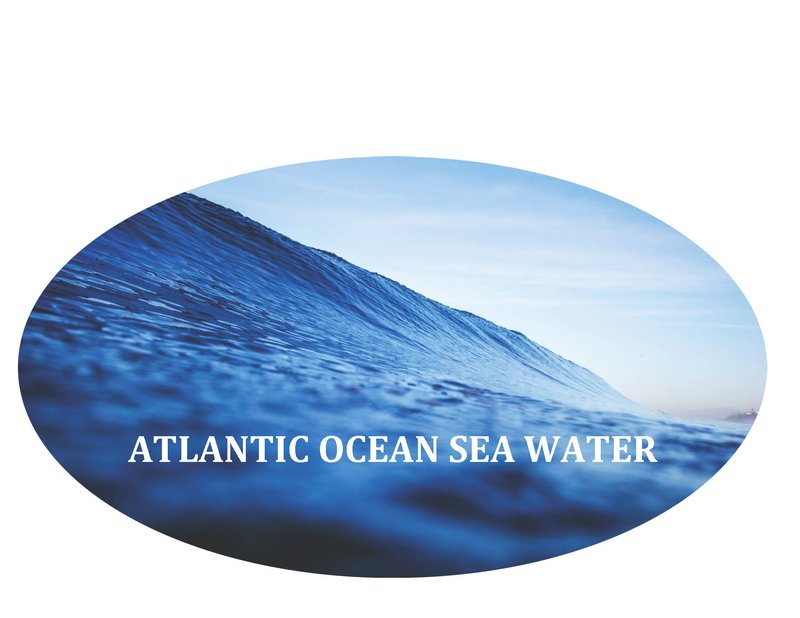 Contains same 84 vital elements found in the human body. These include vitamins and mineral salts, trace elements and amino acids that we can easily assimilate since our bodies' mineral constitution is very similar to that of seawater.

Helps remove toxins and naturally exfoliates

Replenishes skin with minerals

Provides magnesium which improves skin's hydration and overall appearance

Can heal damaged and irritated skin

Can reduce inflammation and help with atopic dermatitis, rosacea, psoriasis, and eczema

Great antiseptic properties

Useful in healing minor wounds, cuts, rashes, and abrasions

Improves skin texture

Increases elasticity

Alleviates and heals many skin discomforts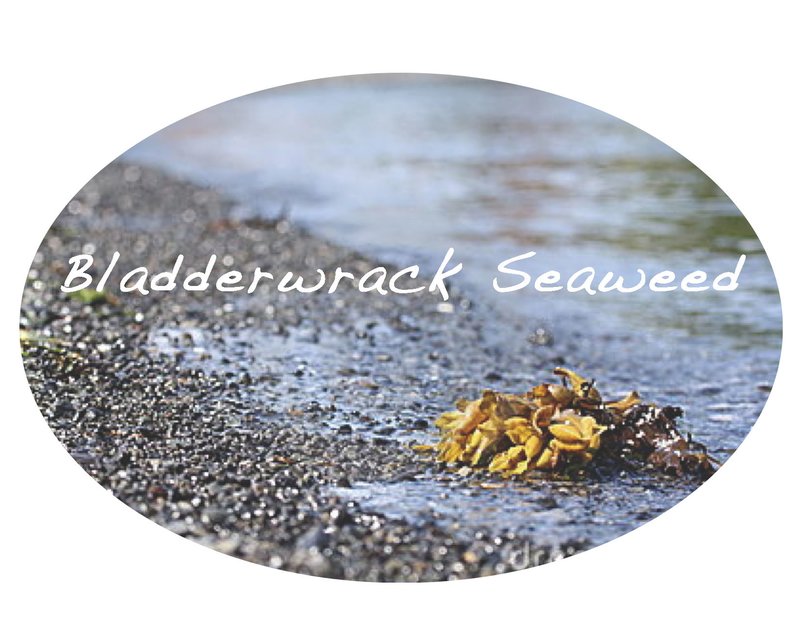 (sustainably harvested by hand from the gulf of Maine)
Skin softening properties

Naturally nourishes skin

Bladderwrack floats on top of the cold Atlantic waters where it soaks up vitamins and minerals from both the ocean and the sun that guard the skin against the harmful effects of environmental pollutants and helps to slow down the skin's aging process. It is packed full of vitamins and minerals such as B-complex vitamins, calcium, iodine, iron, magnesium, potassium, sodium, sulfur, and silicon, giving Bladderwrack incredible anti-inflammatory benefits. It also contains carotene, selenium, zinc, and small amounts of antioxidant Vitamins A, C, and E which nourish dehydrated and mature skin, improve skin tone/texture/elasticity while leaving it well-moisturized. visibly plumper, and more youthful-looking.

Amino acids help to hydrate dry skin and alleviate inflammation and irritation

Antioxidant and antibacterial properties help improve skin conditions.

Bladderwrack seaweed also contains fucoidan, a potent natural anti-inflammatory, which also helps reduce redness on the skin's surface. Fucoidan fights aging by helping to maintain collagen levels and promote elasticity in the skin.

Excellent natural source of omega-3 fatty acids that promote healthy skin.

Helps soothe skin irritations (burns, insect bites, dryness, itchiness, eczema, and mild acne)

Helps detoxify and cleanse the skin



But wait, each bar of soap also contains three more amazing oils: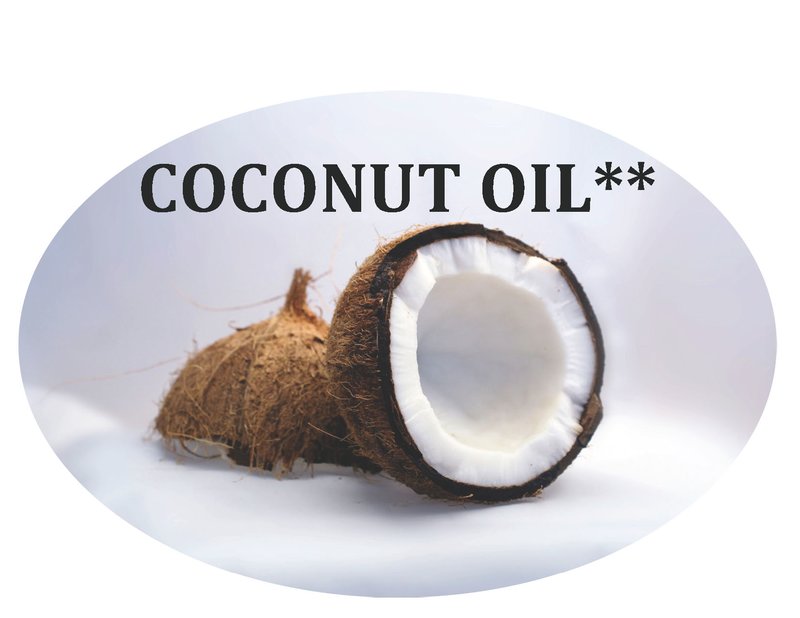 · softens the skin, making is great for eczema, psoriasis, & sunburn
· powerful moisturizer
· deeply strengthens skin tissue
· eliminates dead skin cells
· protects against damage
· promotes healing
· gives it a more youthful, healthy appearance
· absorbs quickly into the skin
· delays the occurrence of wrinkles thanks to antioxidants
· antiviral and antifungal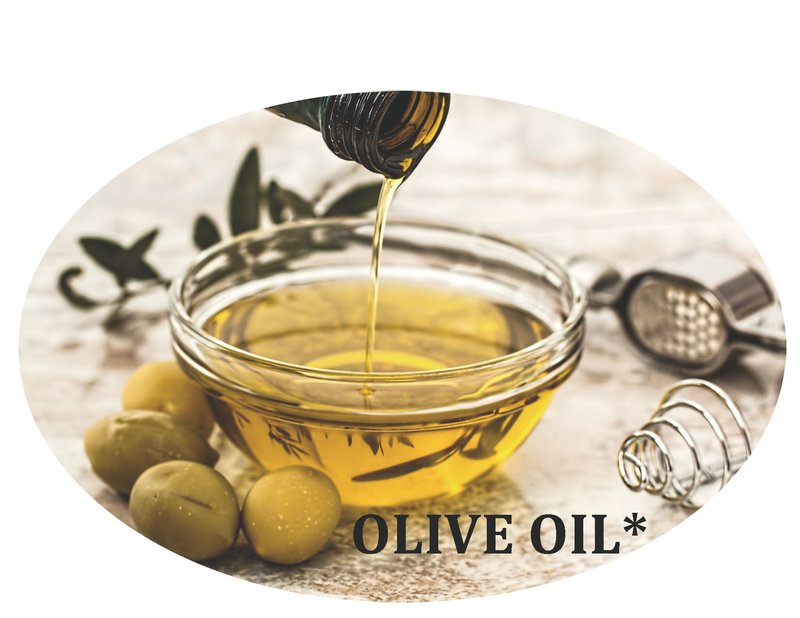 · provides safe, mild cleansing
· deeply moisturizes
· mild enough for even the most sensitive skin
· supports the natural functions of the skin for optimal health
· helps prevent premature skin aging thanks to the antioxidant vitamin E
· restores skin's smoothness
· protects against UV ray damage
· doesn't clog pores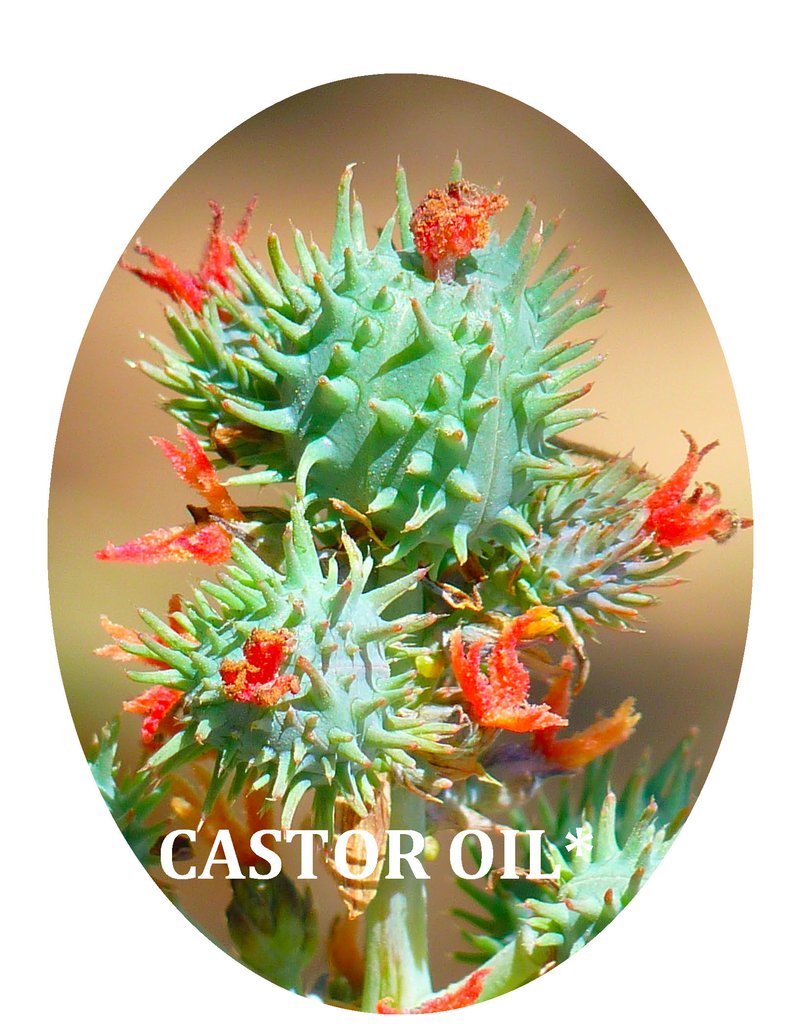 · a humectant that attracts and retains moisture on the skin
· anti-inflammatory
· antibacterial
· fights signs of aging (i.e. wrinkles)
· reduces acne
· fades blemishes
· softens and soothes dry irritated skin
· contains a variety of vitamins, minerals, & fatty acids that promote optimal skin health
To prolong the life of your natural ingredient bar, allow it to dry when not in use (e.g. place in a ridged soap dish outside of the shower/tub enclosure). We hope you enjoy your experience with He Be G-Bees handmade soap and we look forward to sharing more of our natural products with you.